4th Gen Ram High Clearance Bumper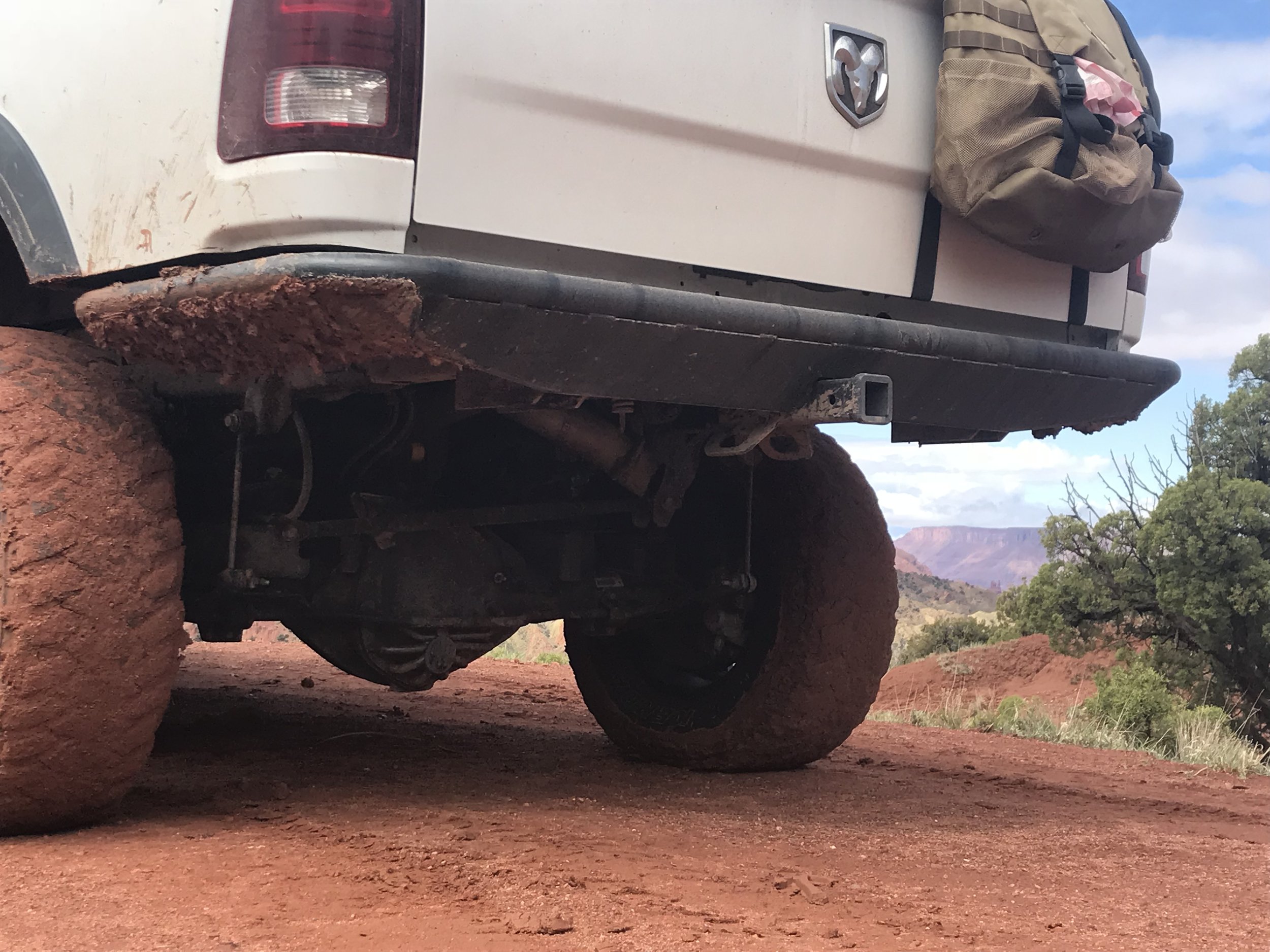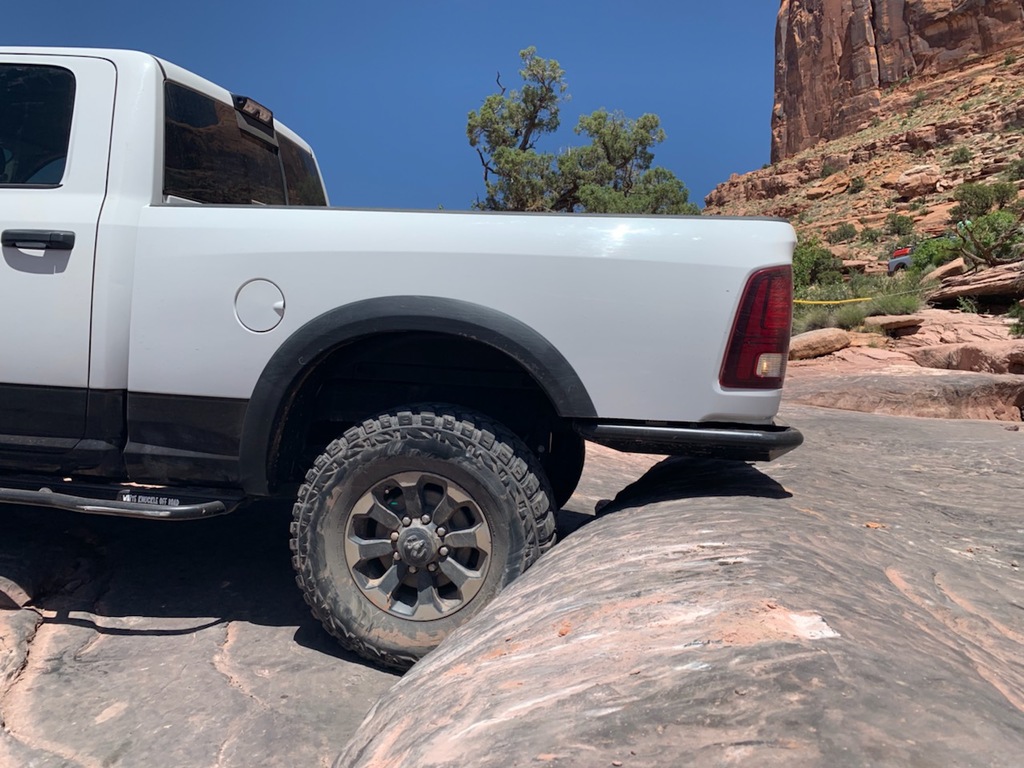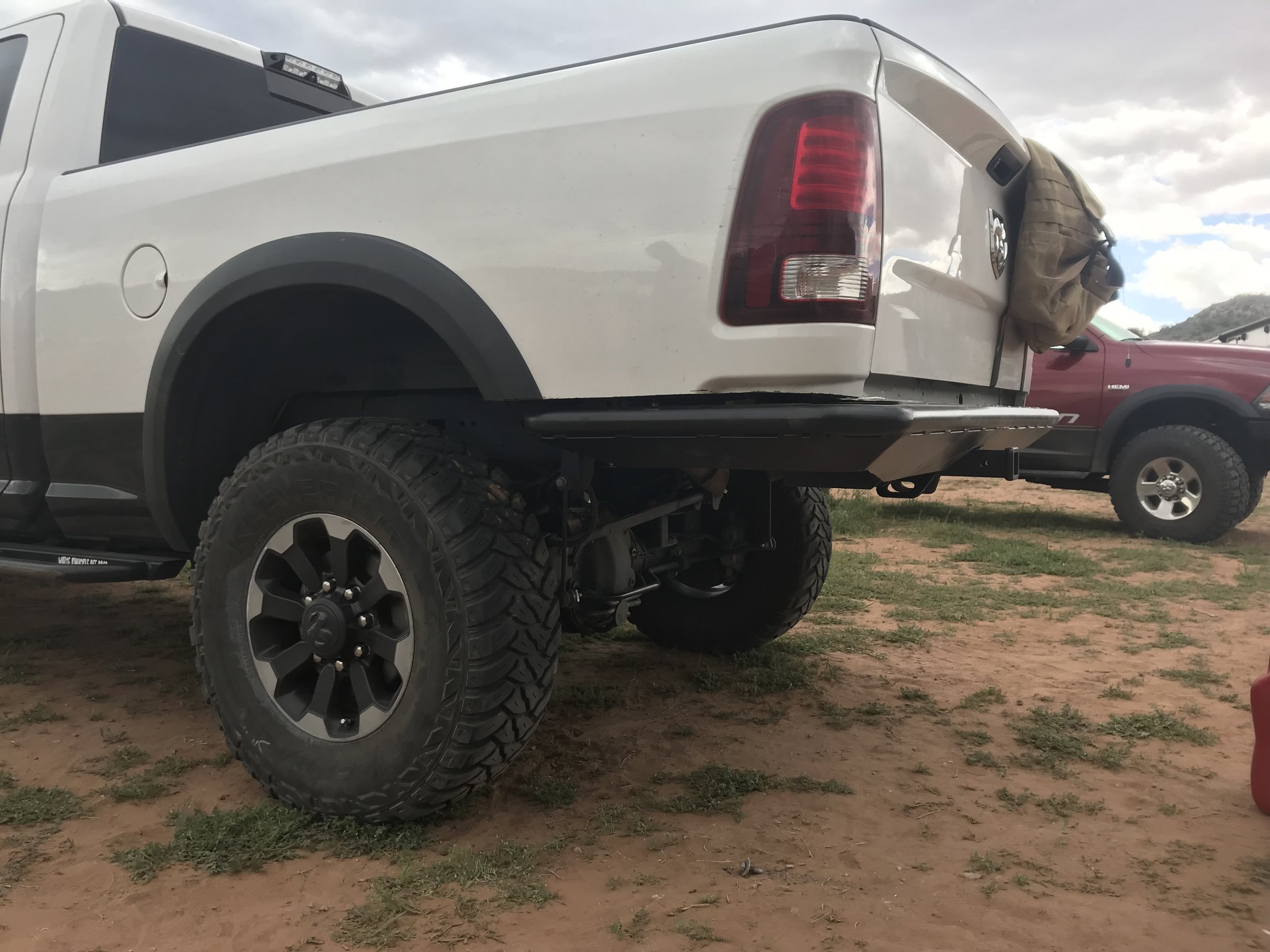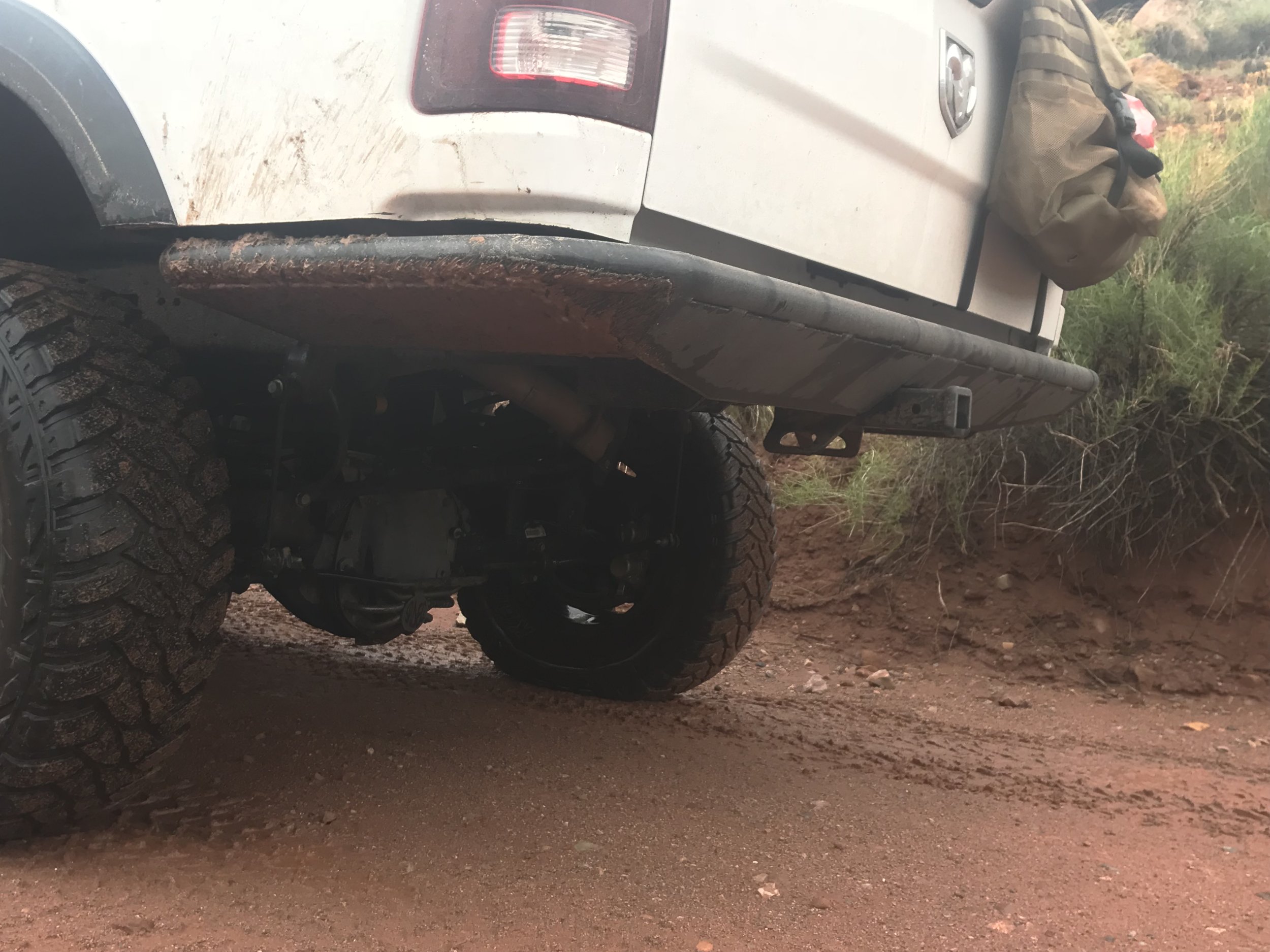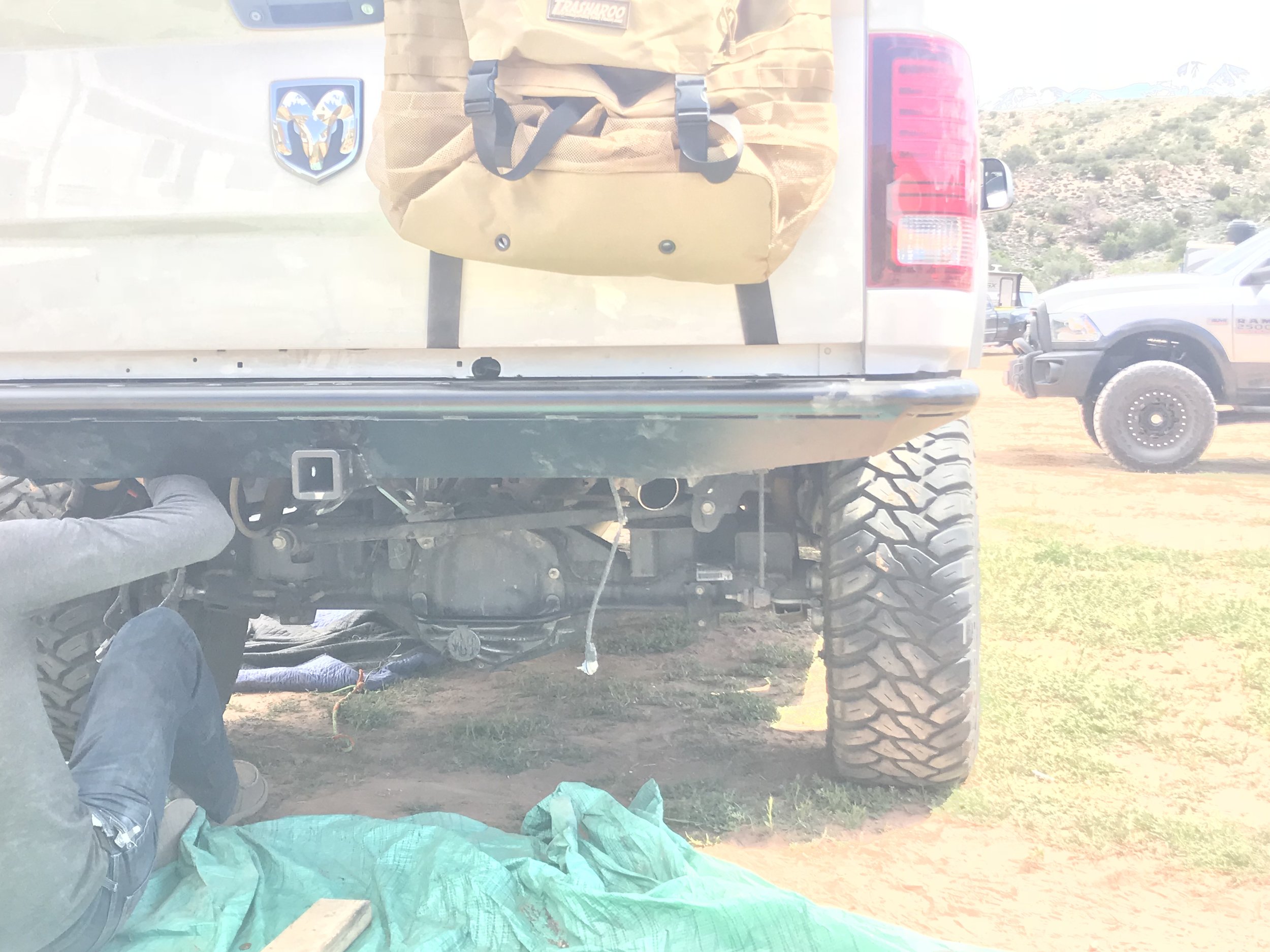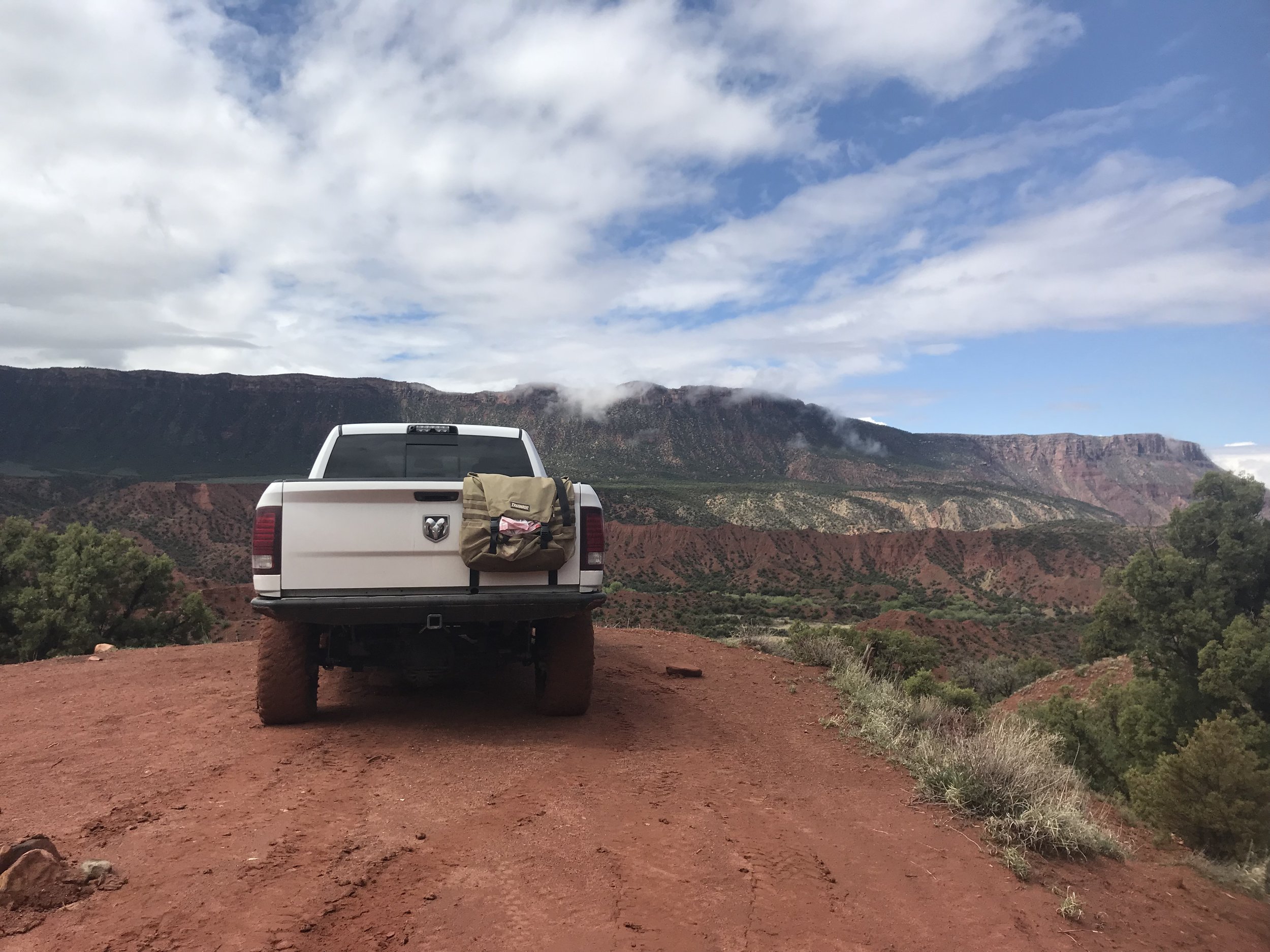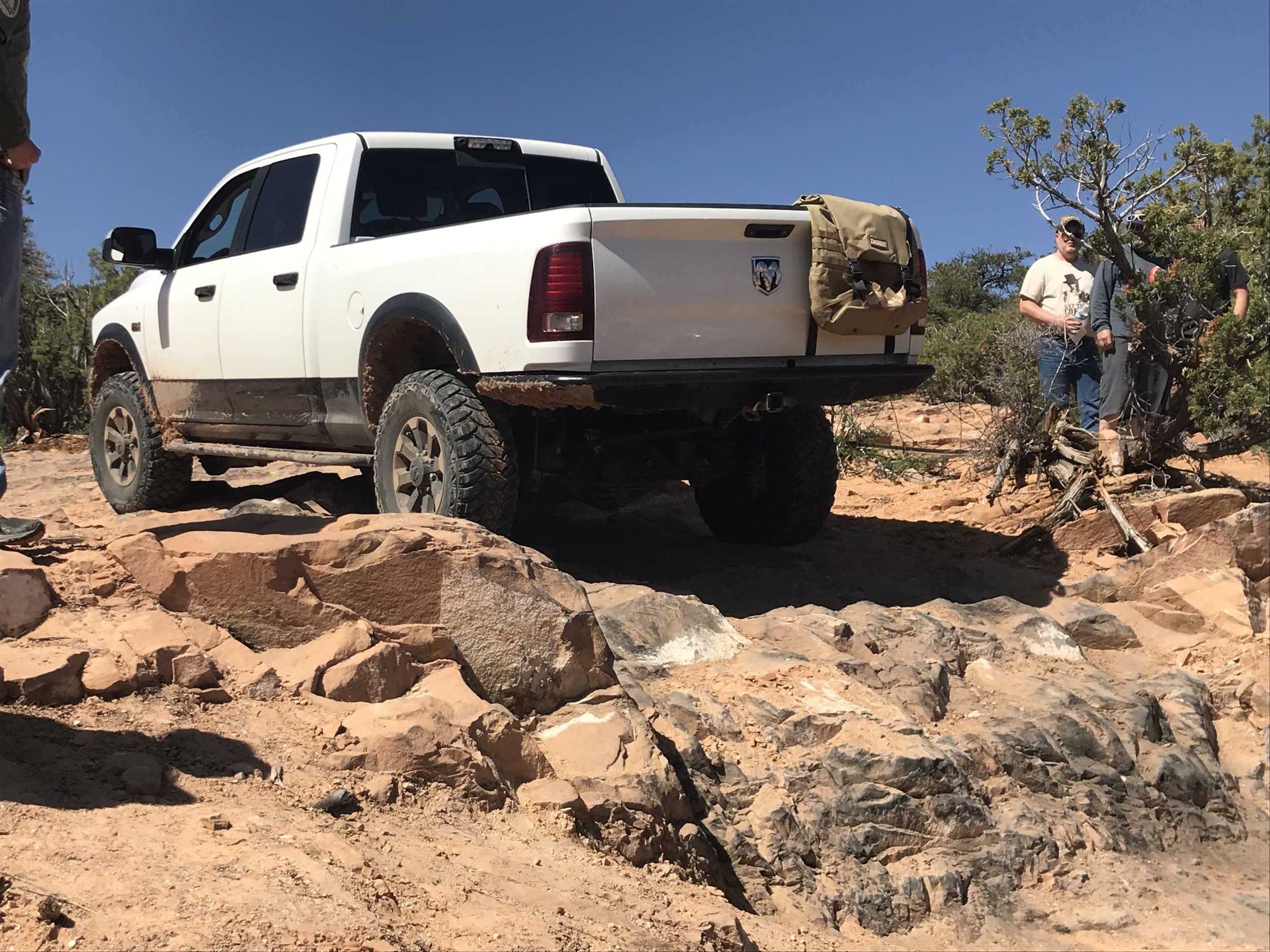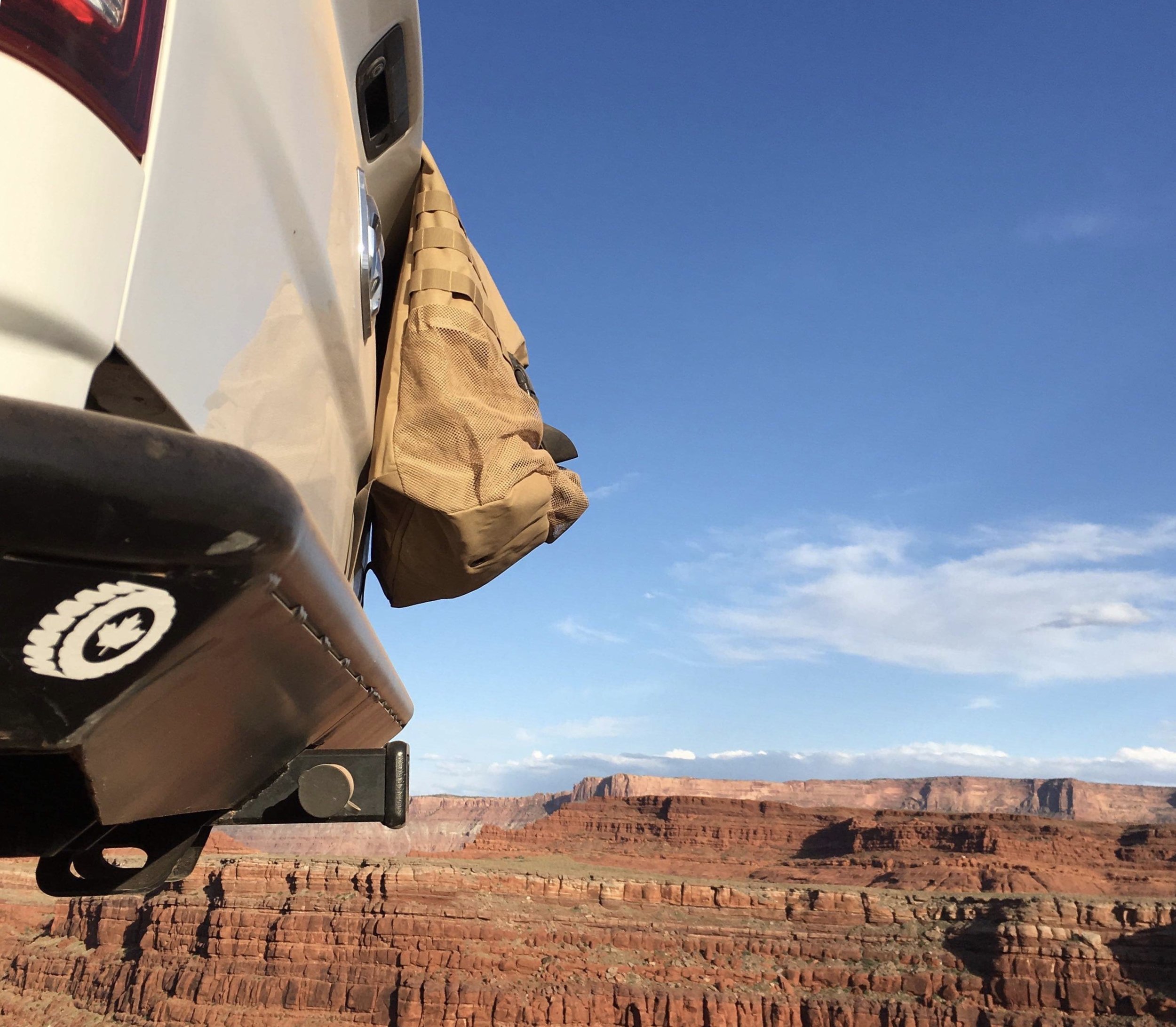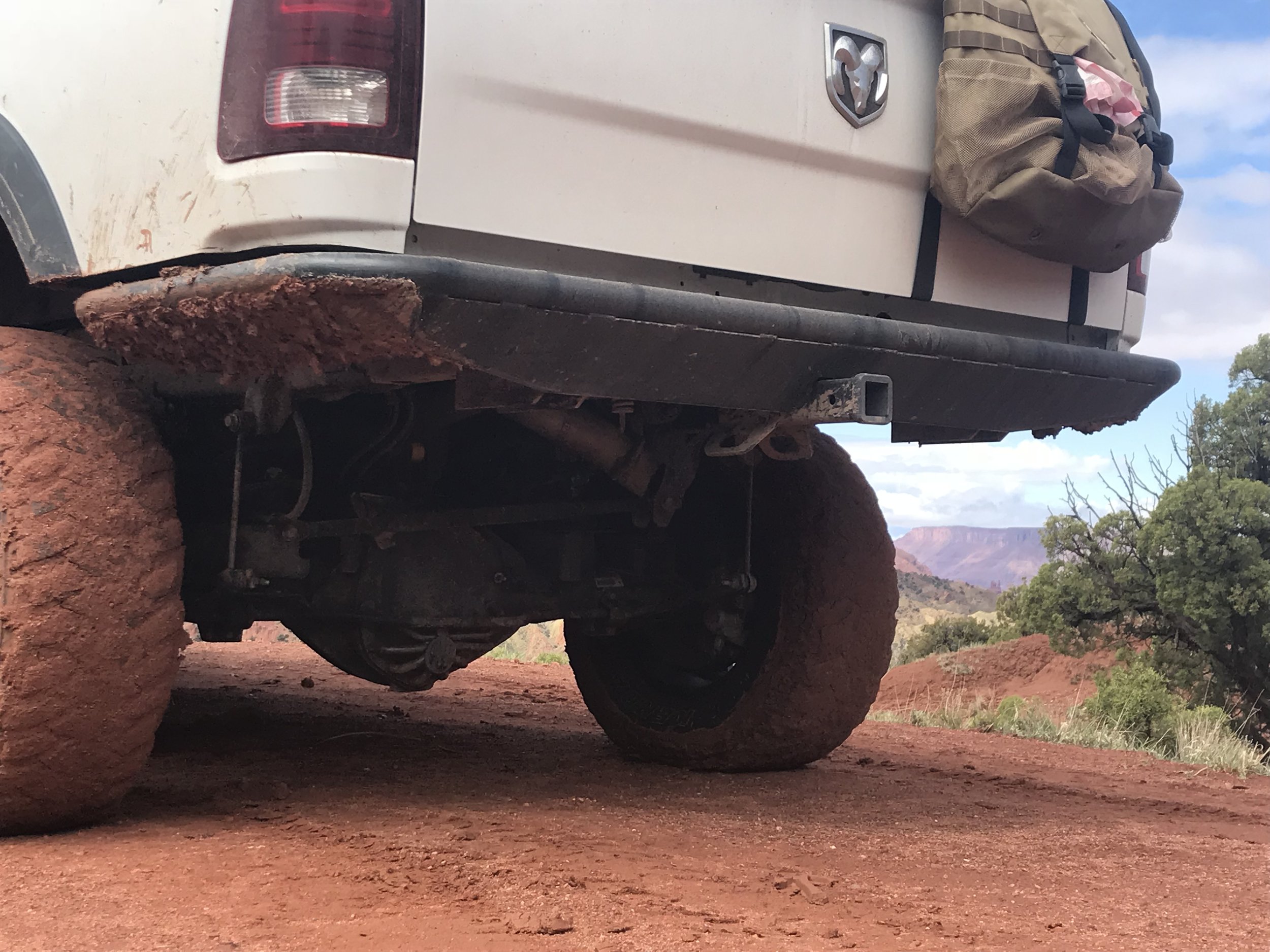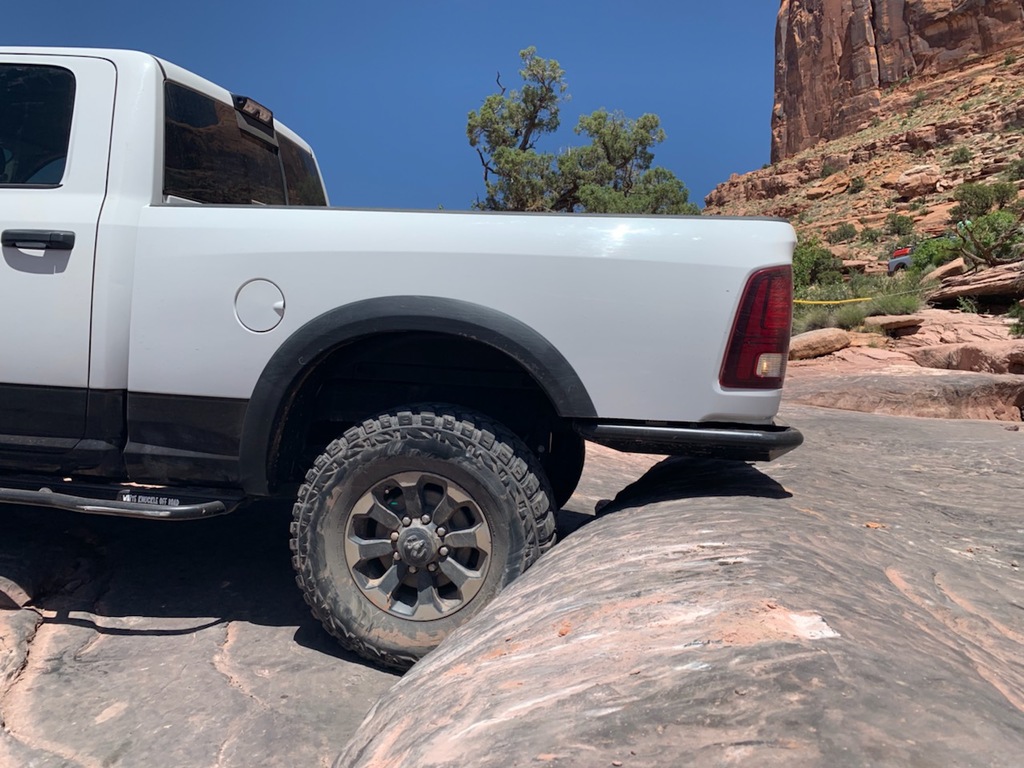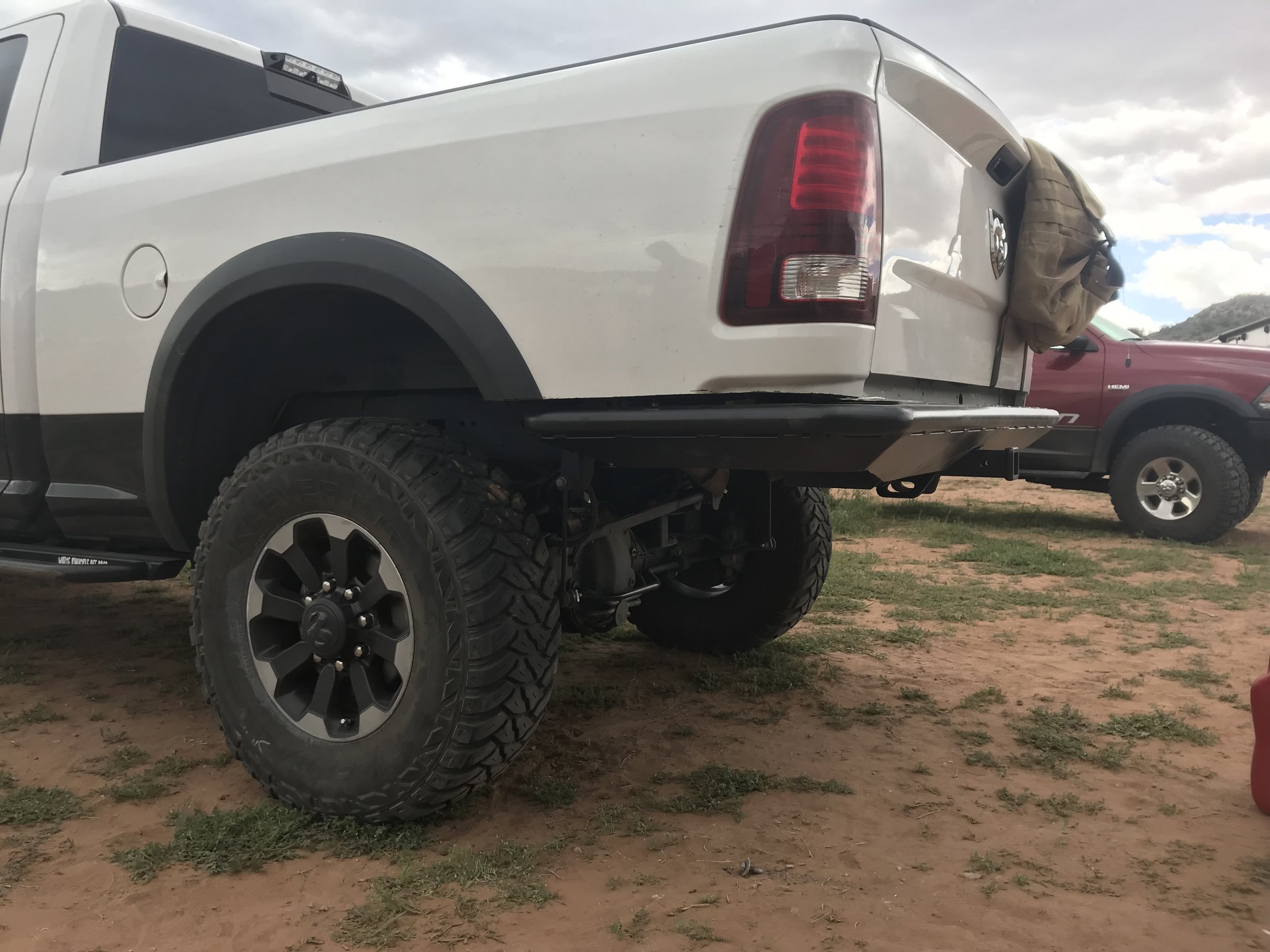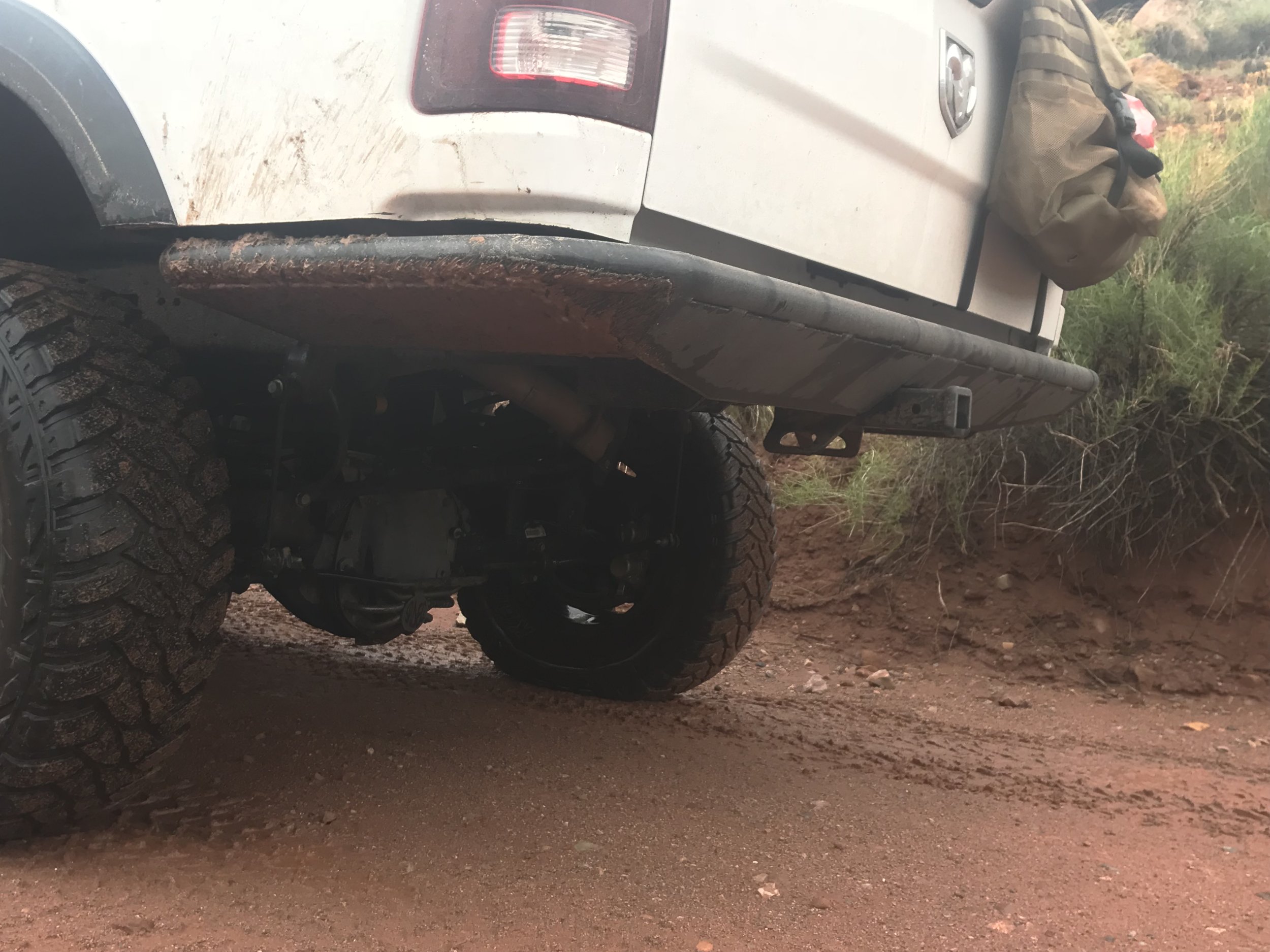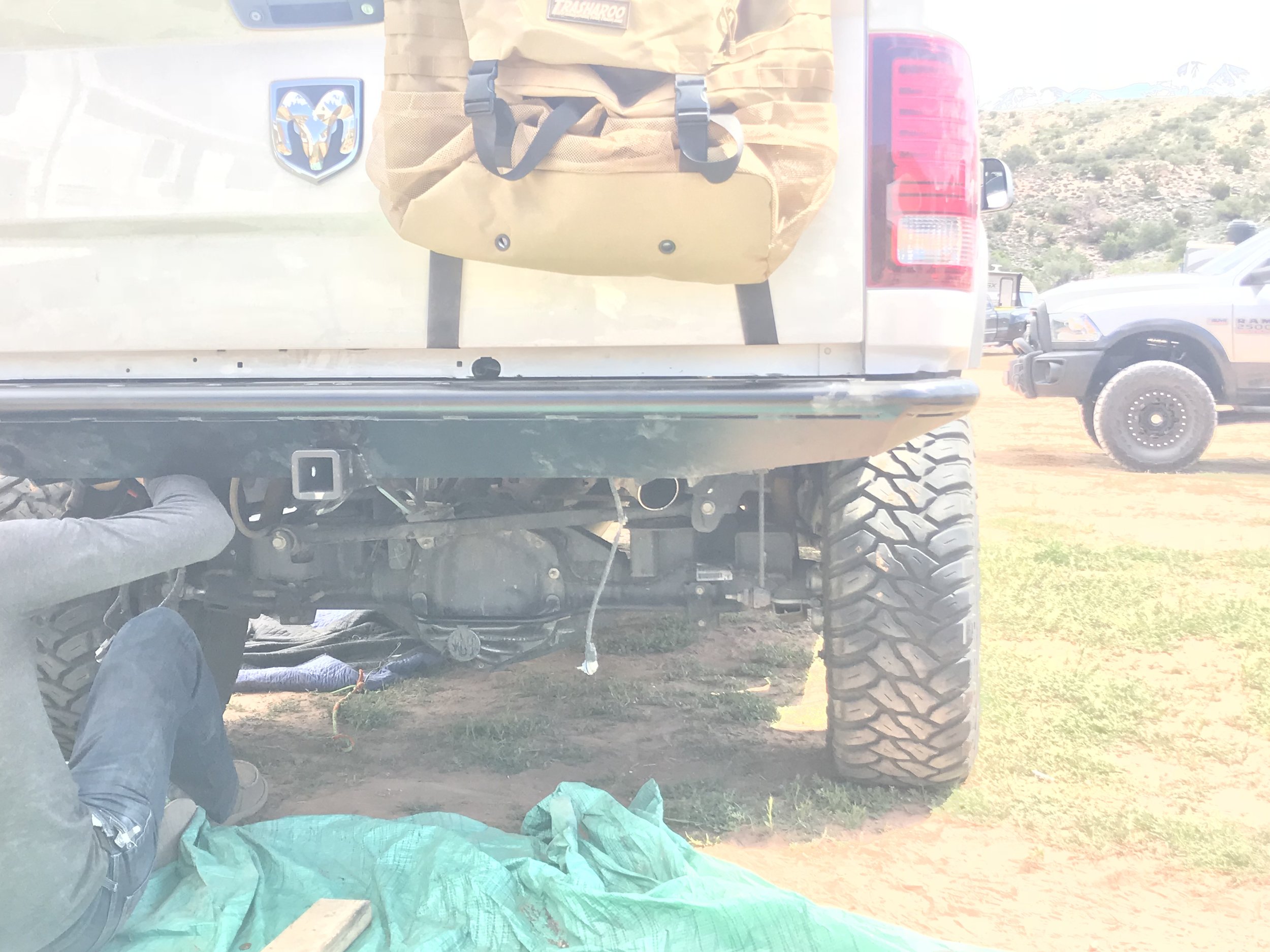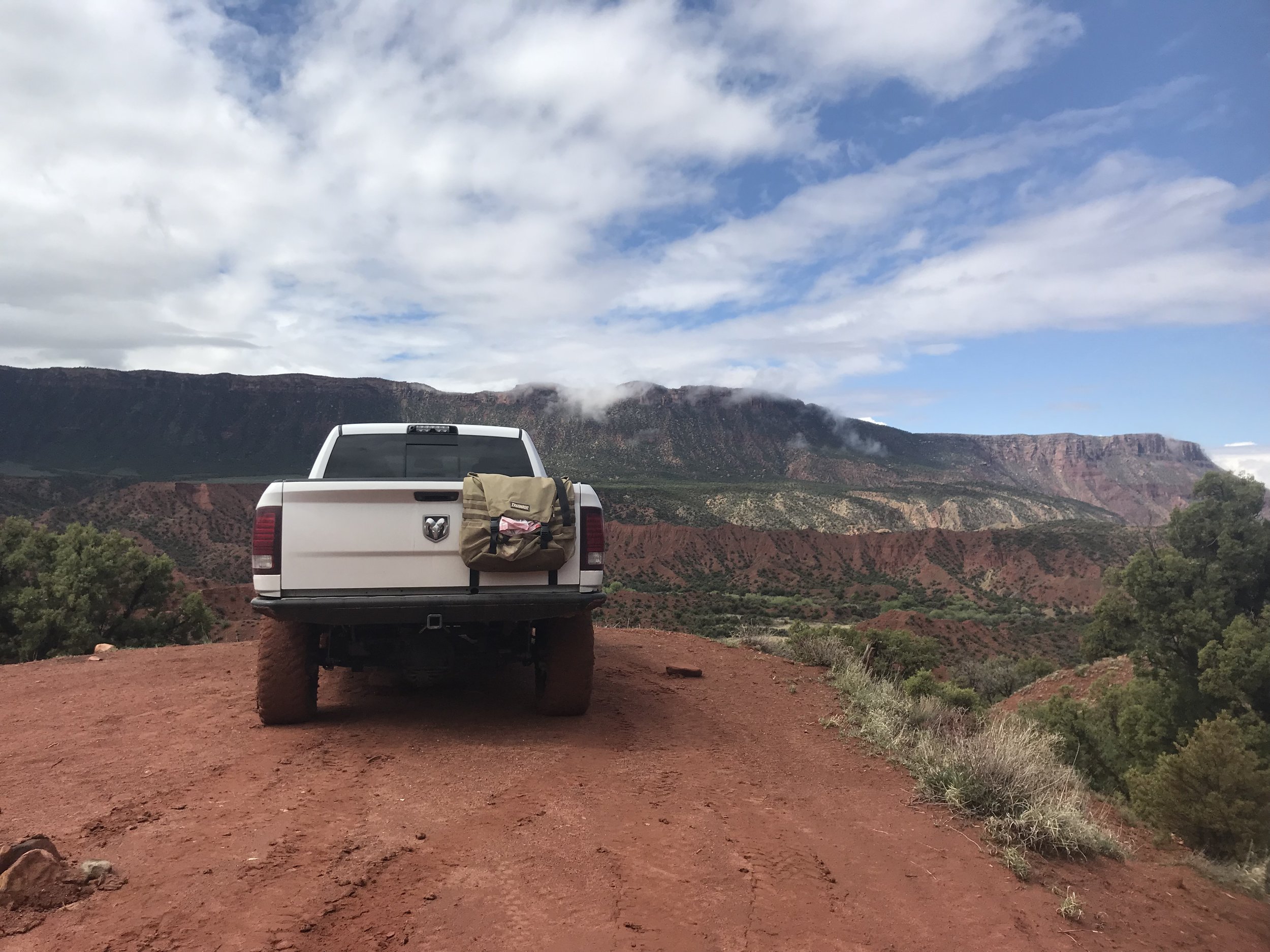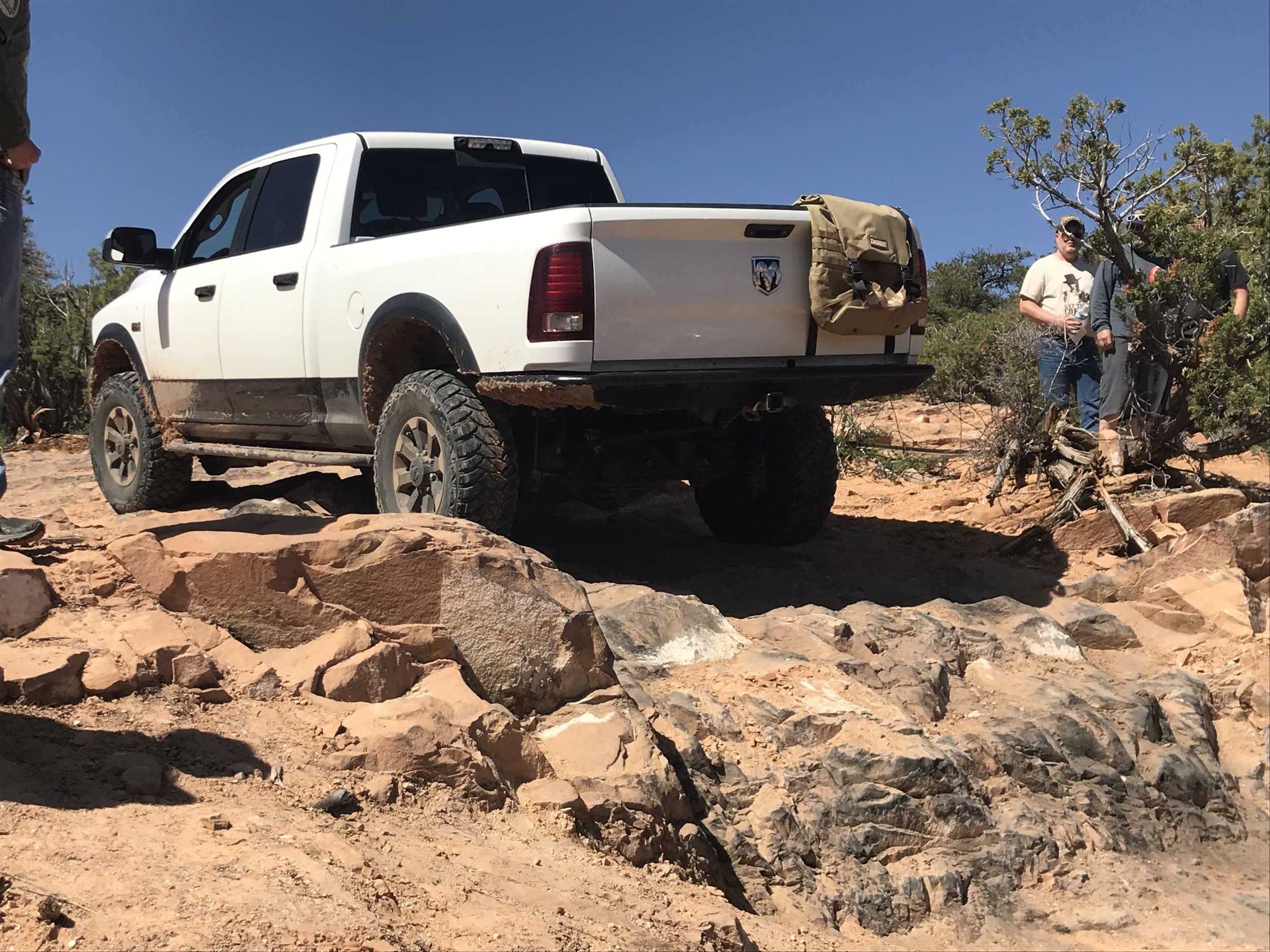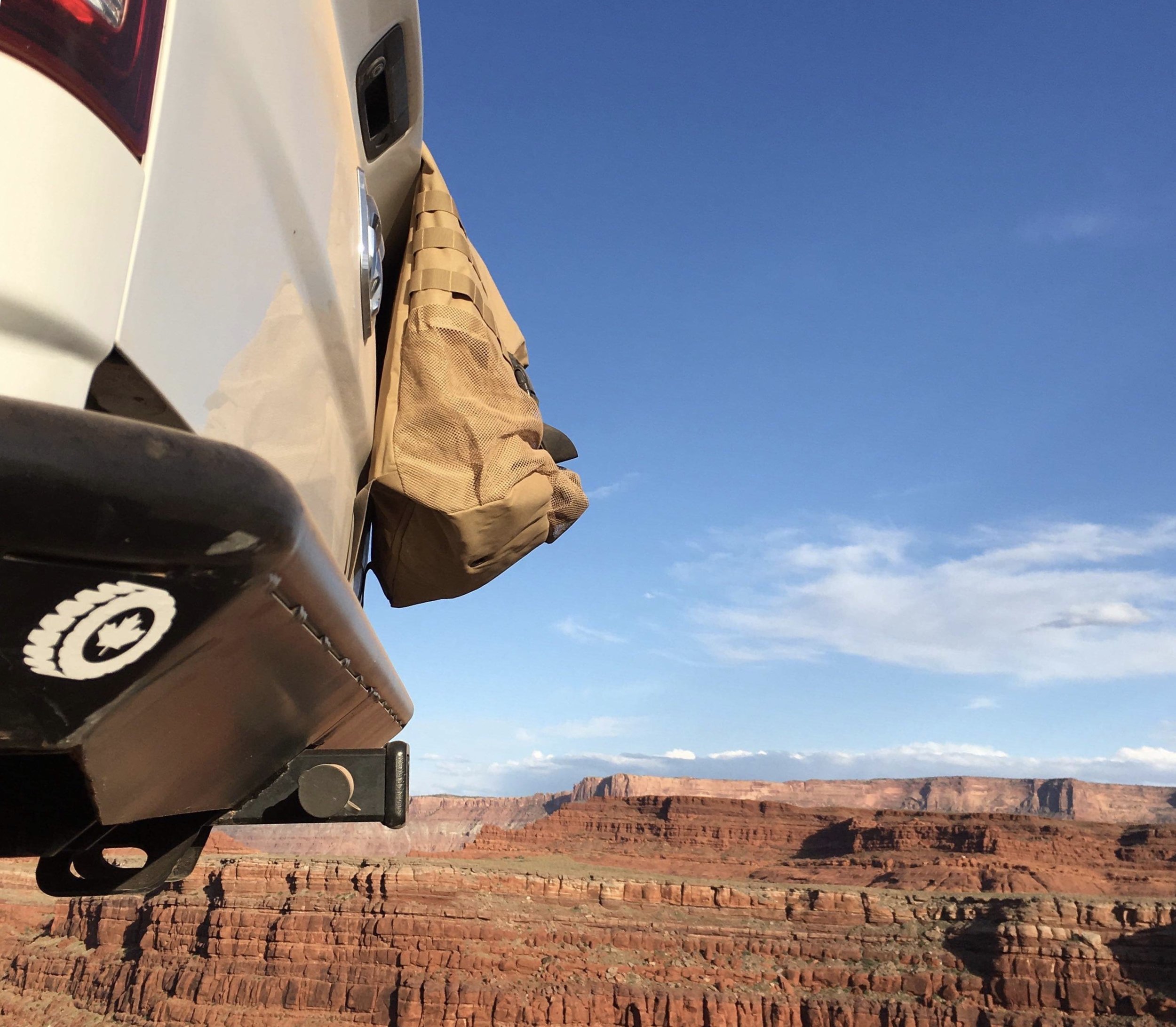 4th Gen Ram High Clearance Bumper
The Ultimate in High Clearance Rear Bumper for the Ram 2500/3500 4th Gen Trucks.
These Bumpers are designed to give you the maximum clearance possible and protect the underside and rear from impacts with a gain of 5" clearance in the center and up to 9" clearance at the fenders. With this much protection and clearance you will find yourself hitting trails and going over obstacles you never thought possible before.
The core is made with 0.150 A513 Structural Steel which is extremely strong and fairly light weight for its size.
The optional 0.240 A513-5 Seamless tubing will add some weight but pays off in ultimate strength.
The Tubing is not just welded to the laser cut 1/4" Brackets, it passes right through for maximum strength removing most stress points and sharing the loading and impacts throughout the structure.
The Main structure replaces the factory hitch setup and bolts in its place. A 2" Square Recovery Receiver and chain stays are the lowest part of the Bumper but are 5" higher than the factory hitch.
The Wrap around design protecting the rear rocker panels adds 2 additional Mounting points to the frame providing even more strength and keeping you from "tweaking" the bumper
3/16 plate sections give needed vertical protection and allow you to slide up or down obstacles
Nothing else out there gives you this much protection and clearance.
Rear Body Panel Trimming Required
Optional Boat sides give you more high speed rock protection and deflect debris from the tires away from the truck as well as give added protection and aesthetics
Optional License plate bracket includes a spot for trailer wiring connection recessed and as protected as possible. Includes license plate led lighting
Base Price $1,195 CAD