D Ring Shackle Mount Recovery Point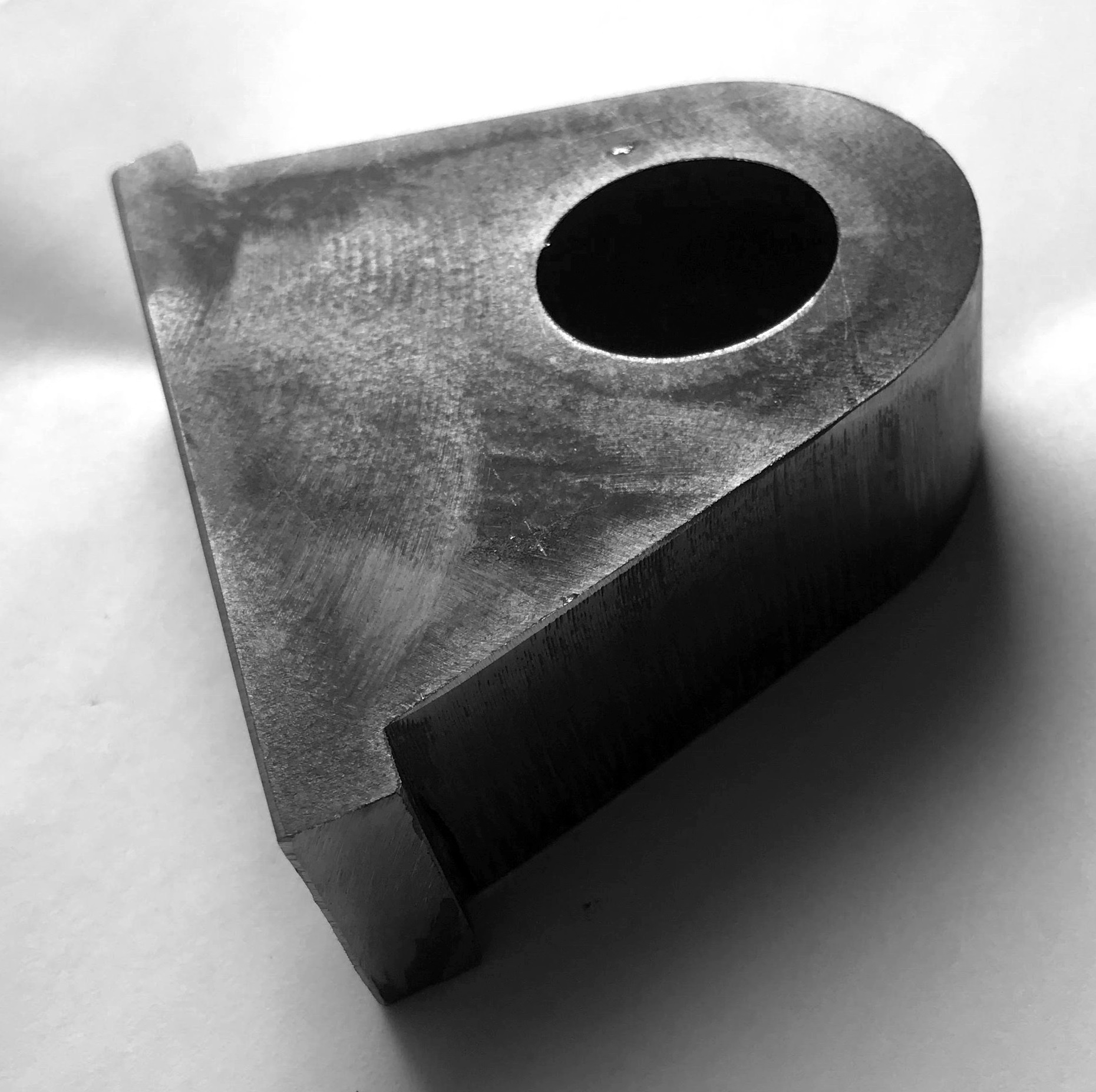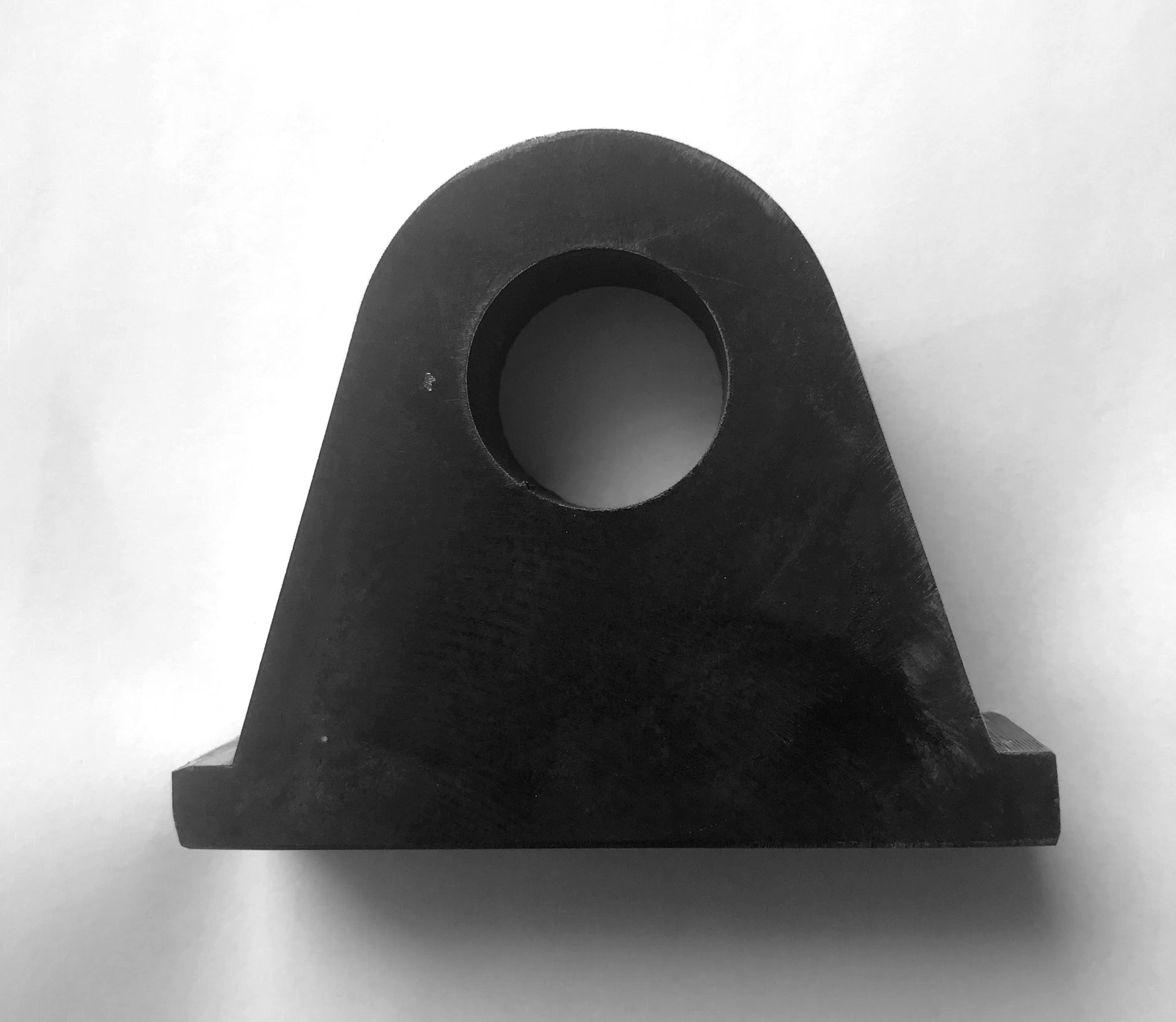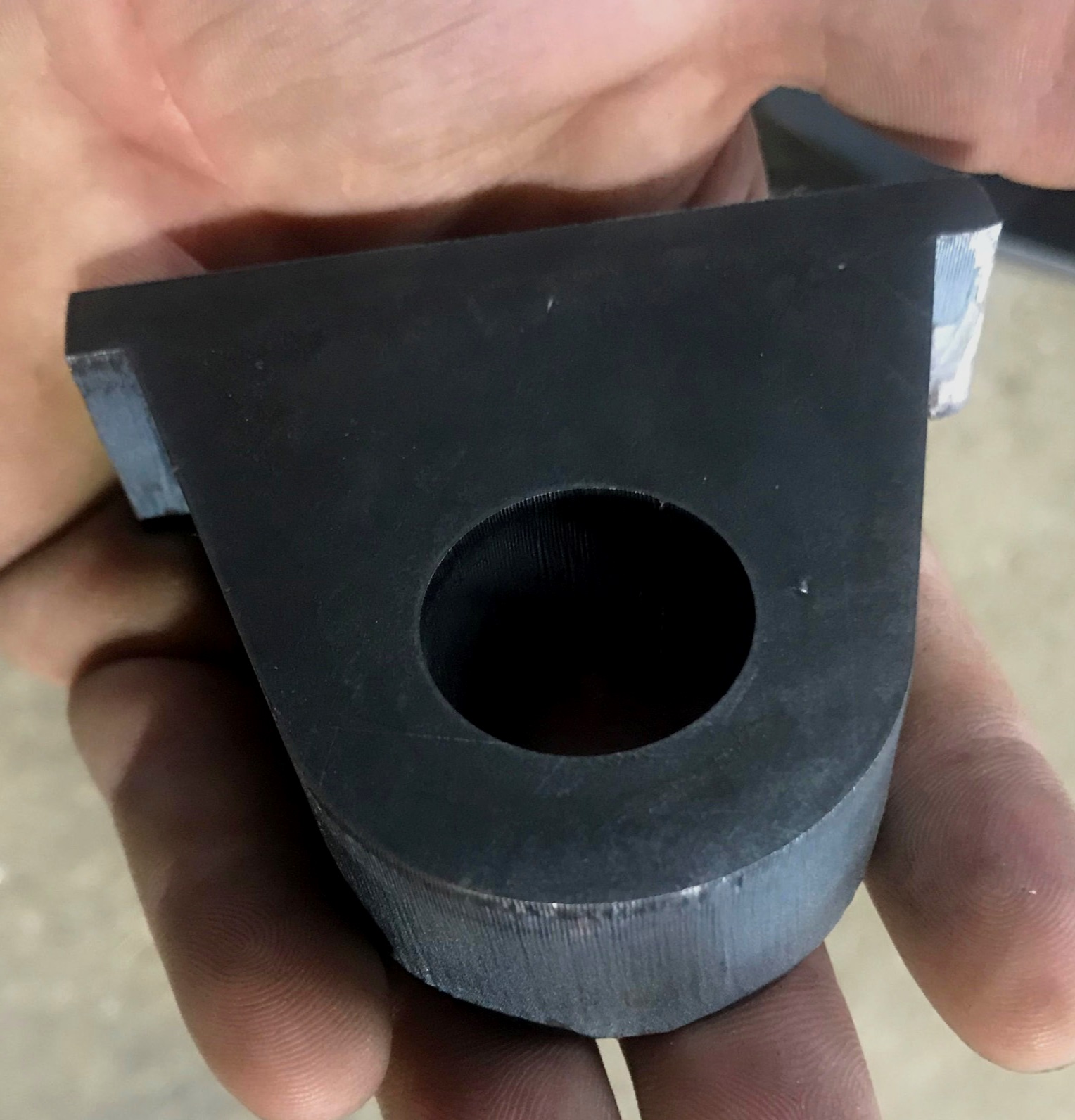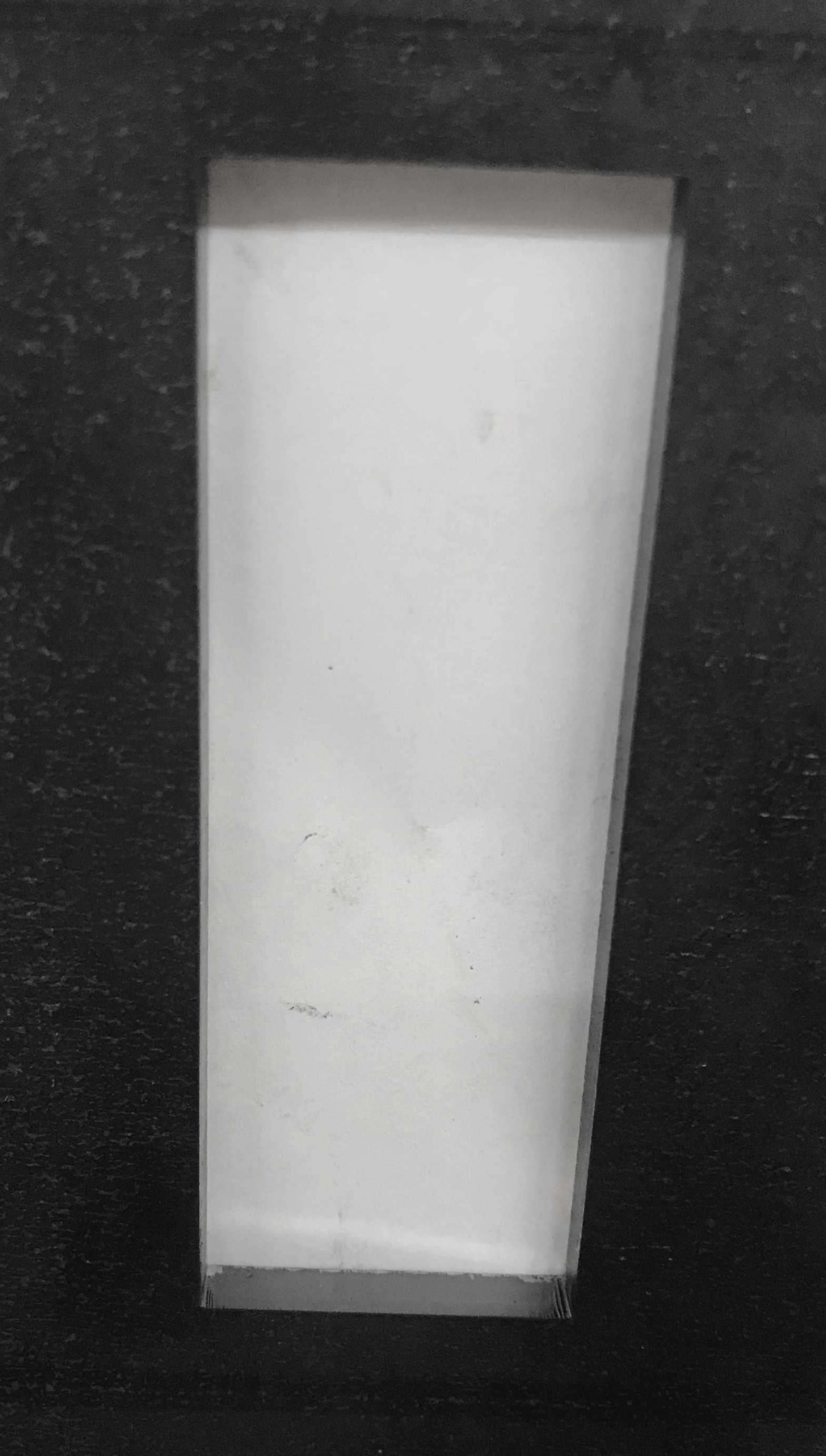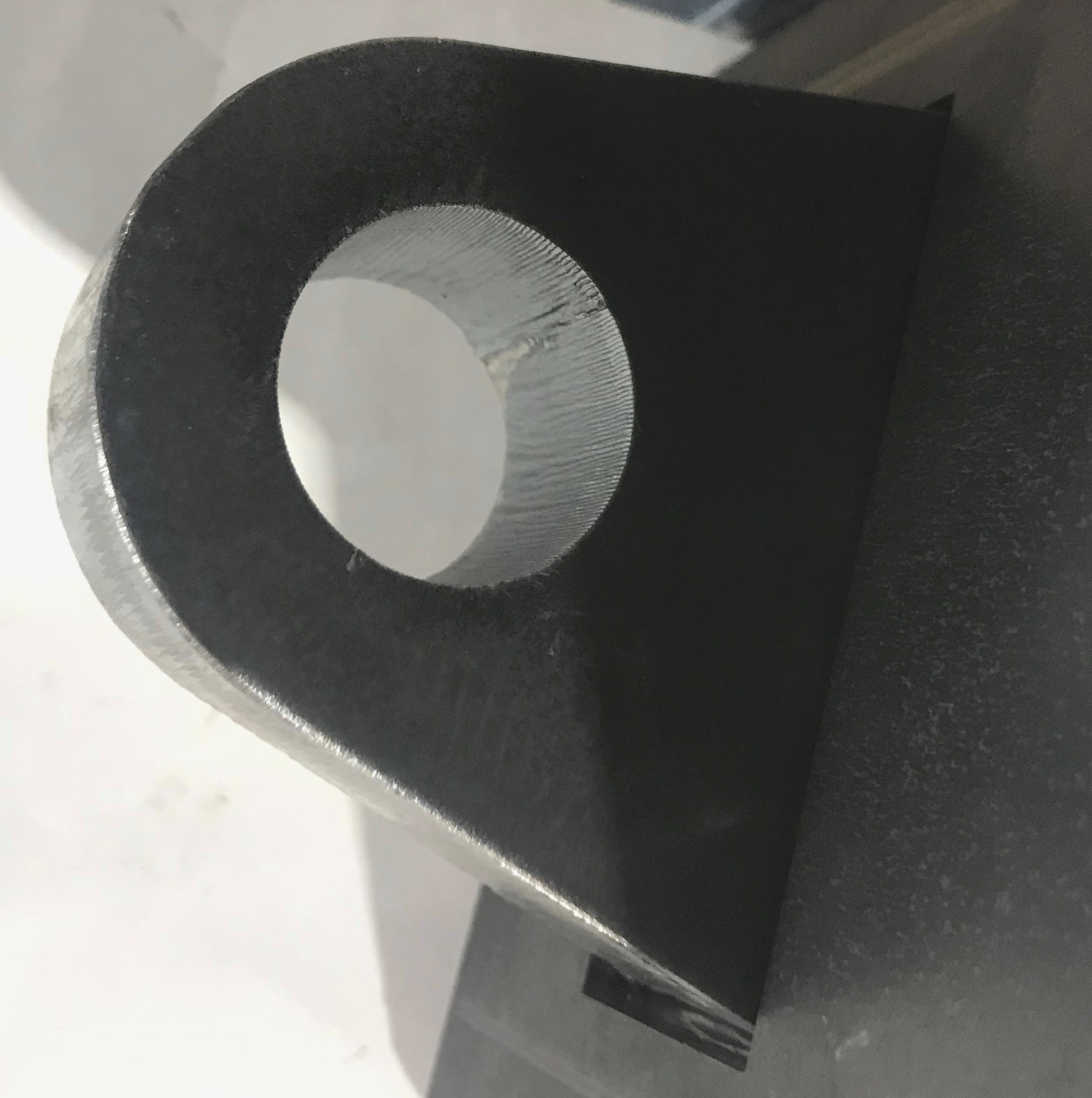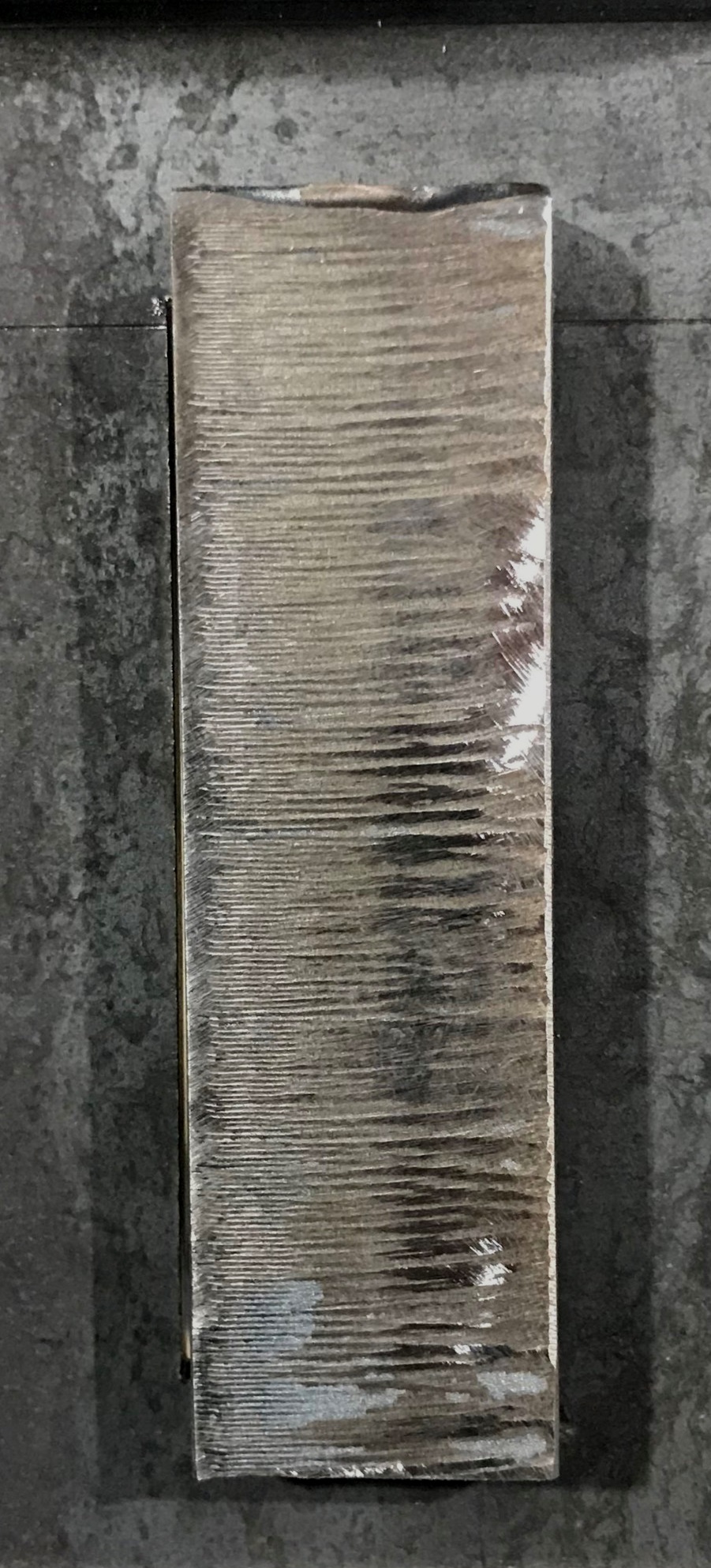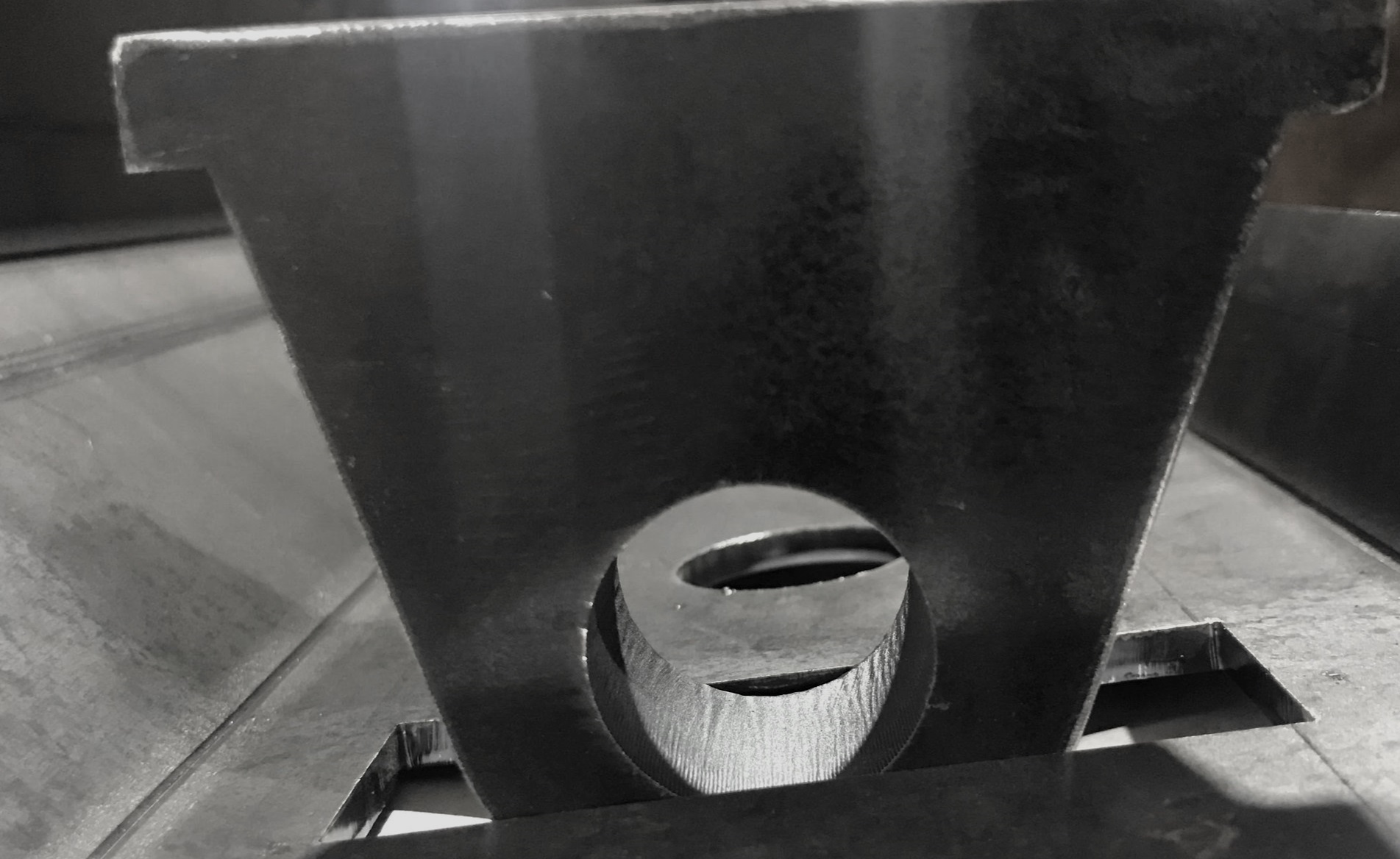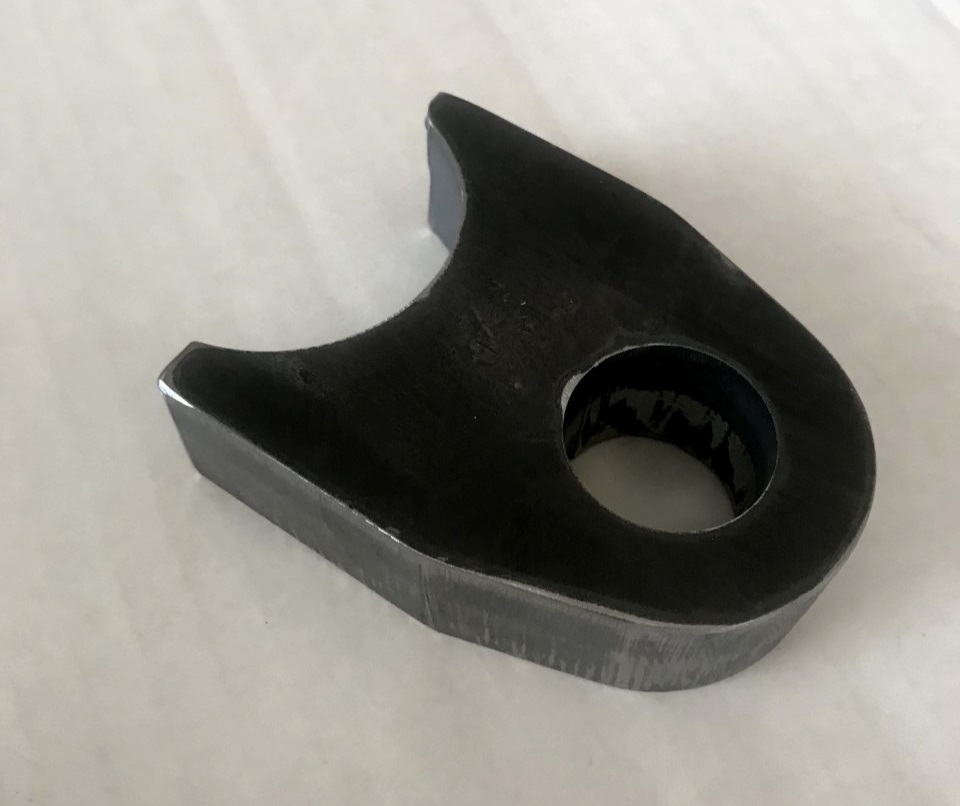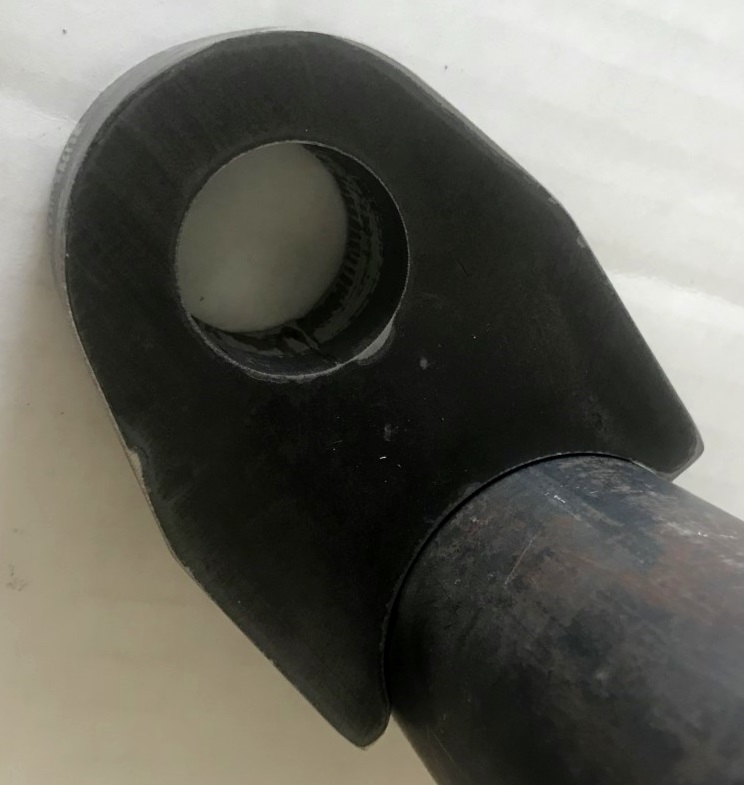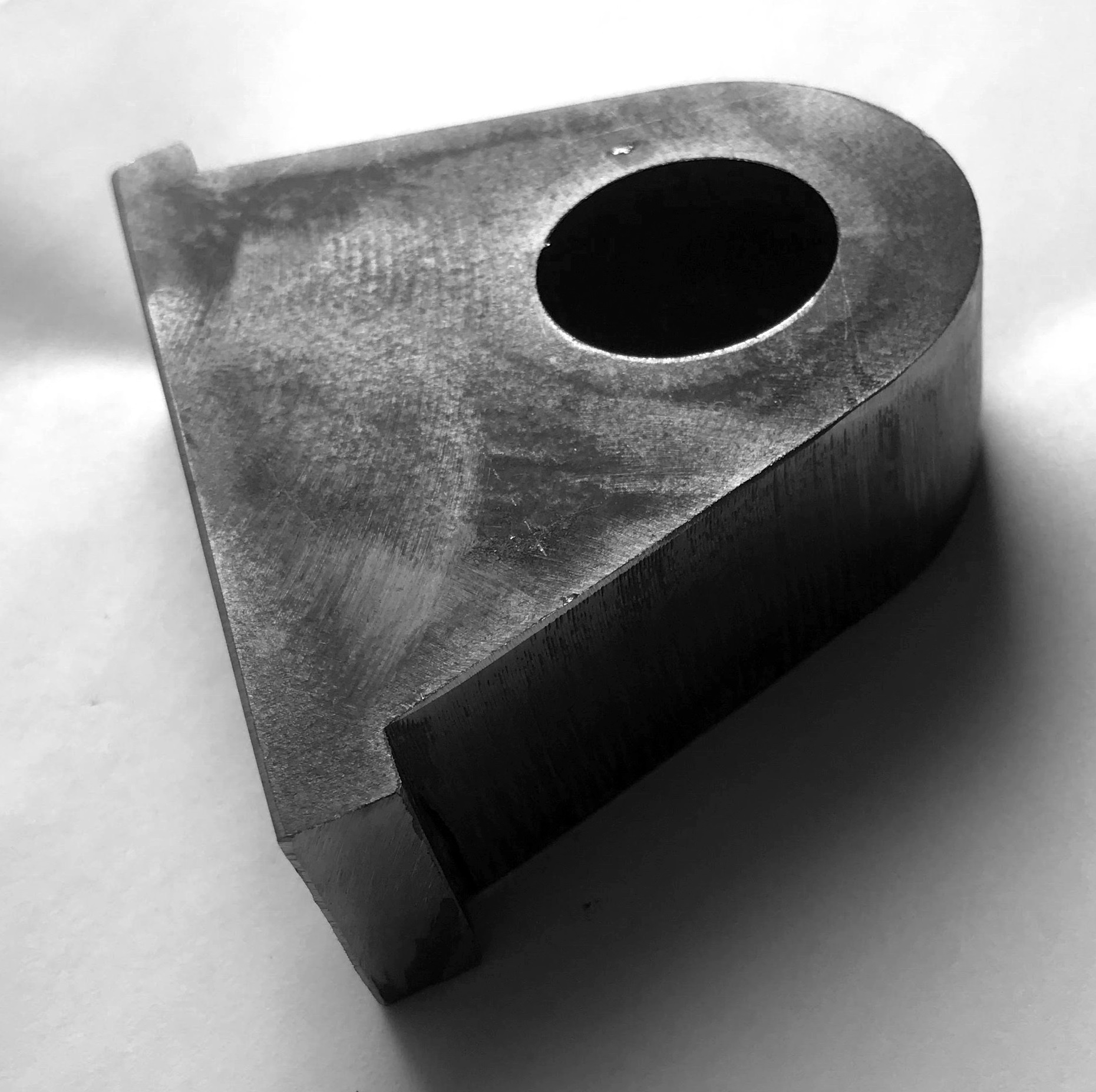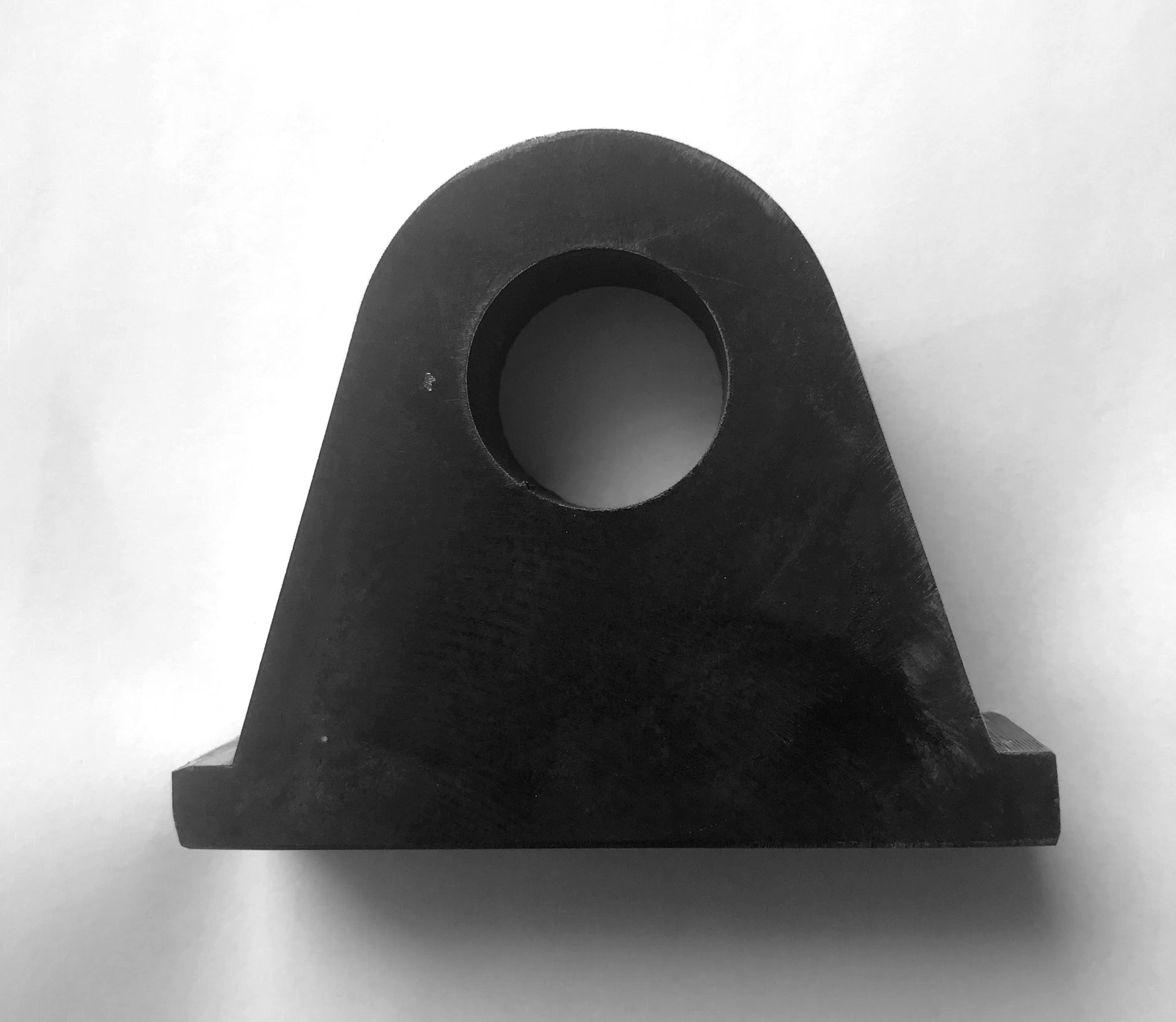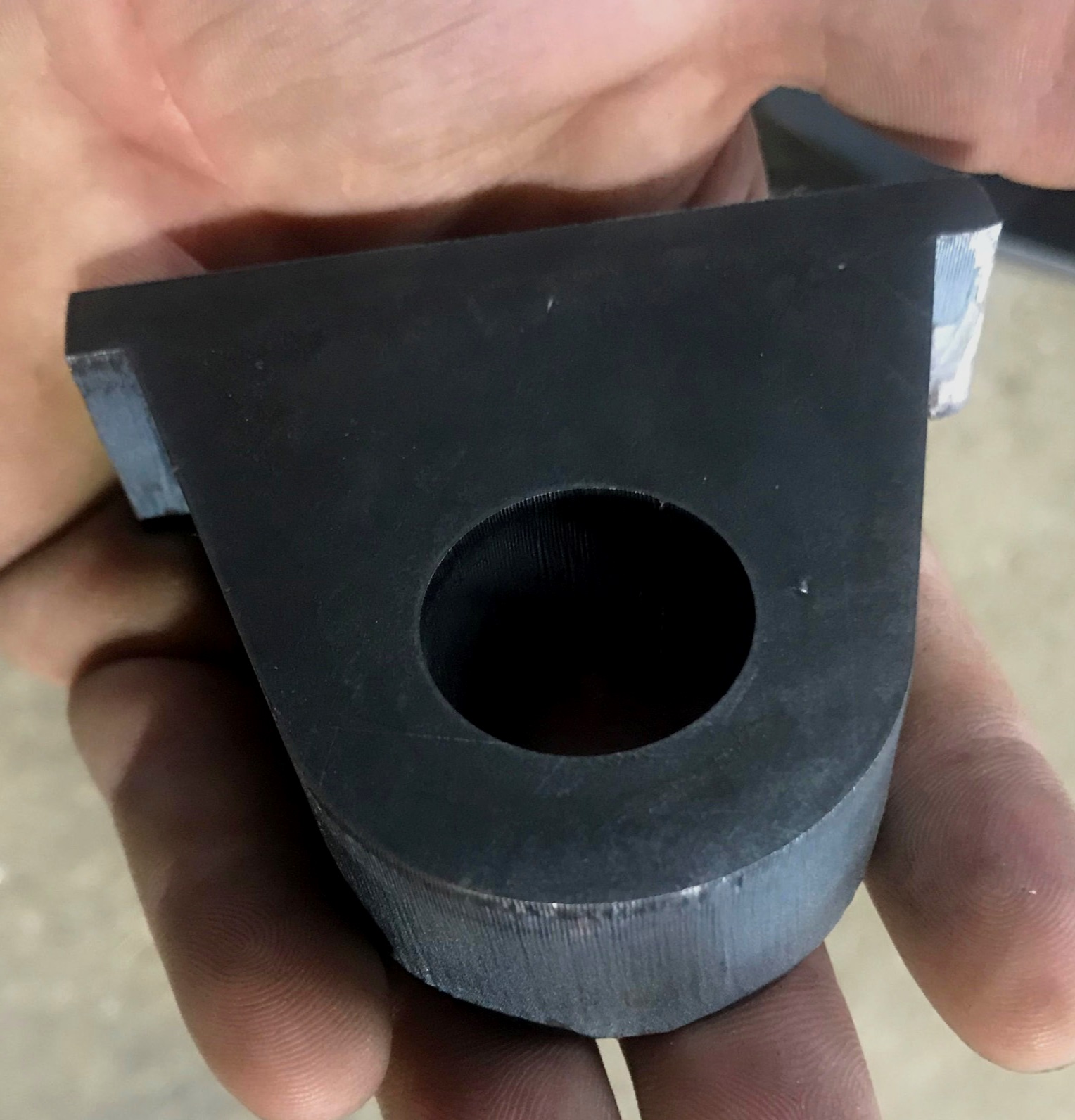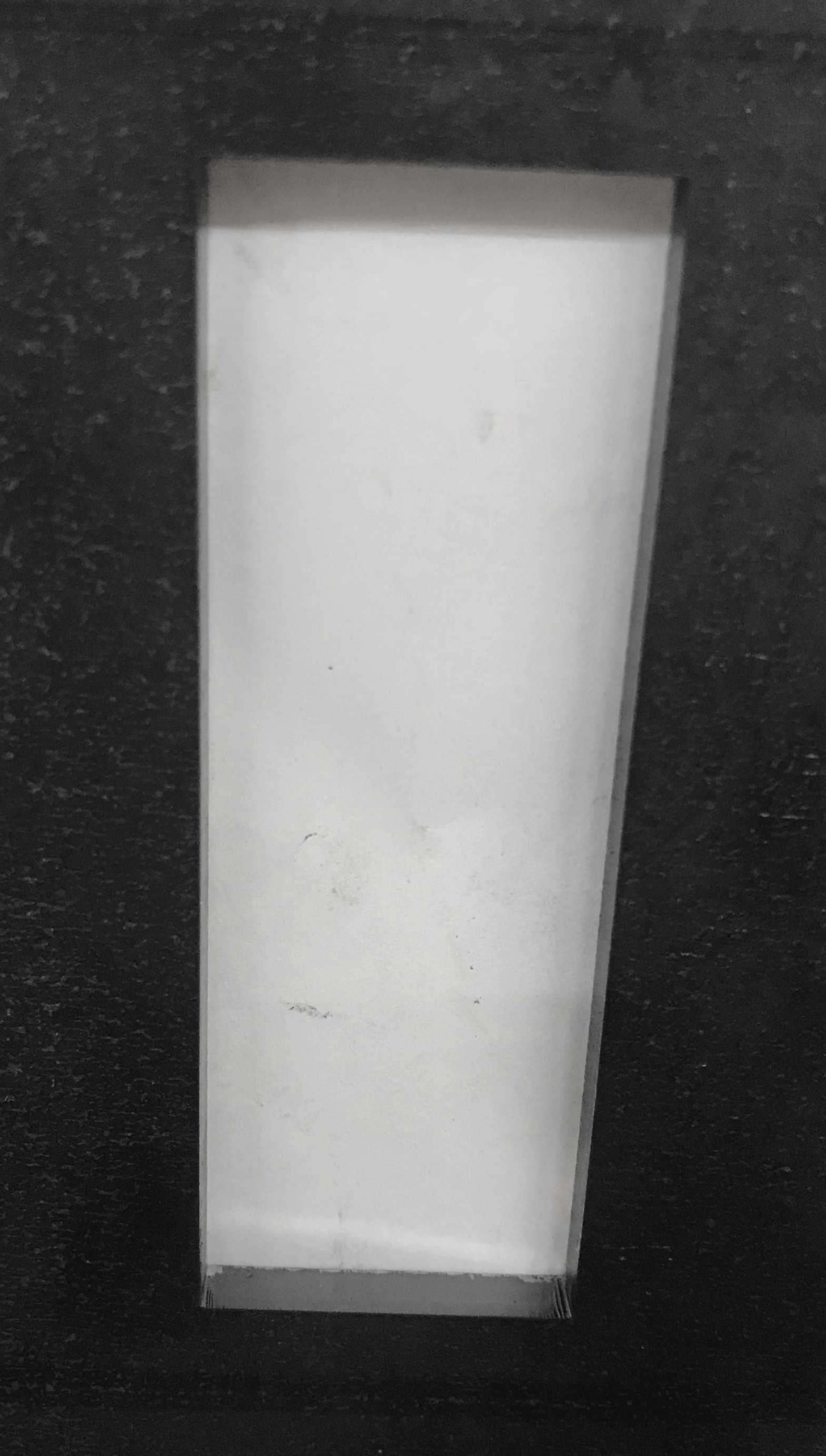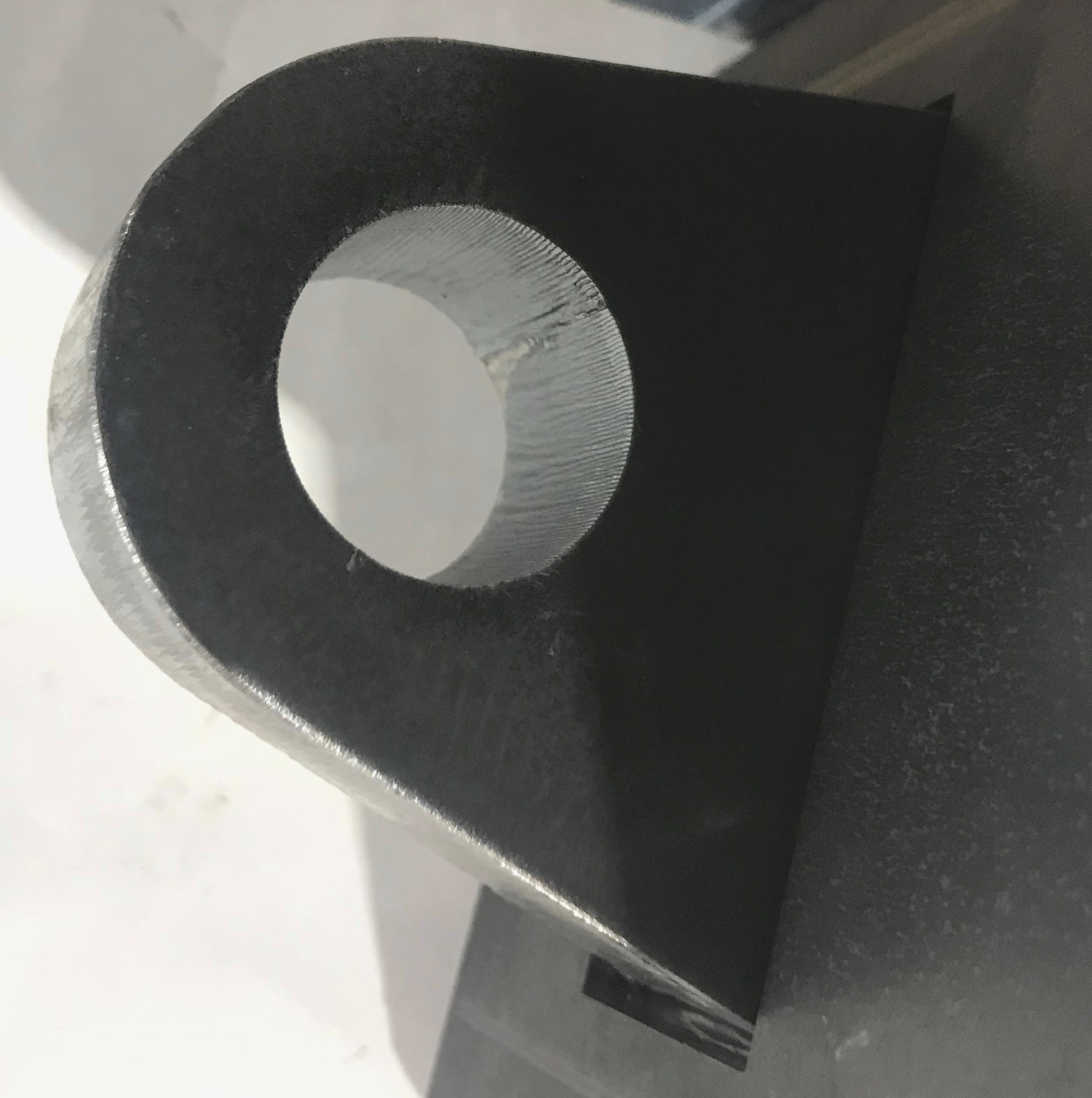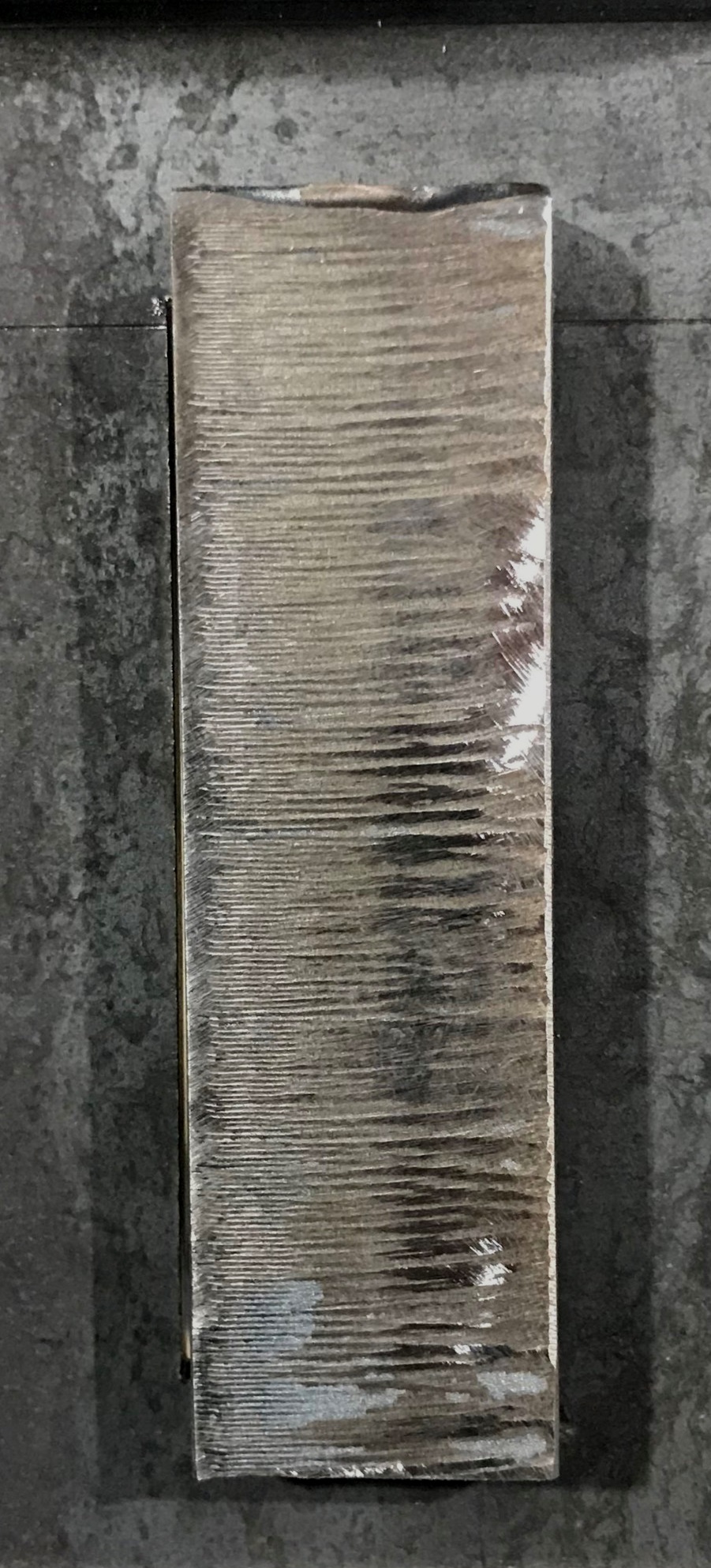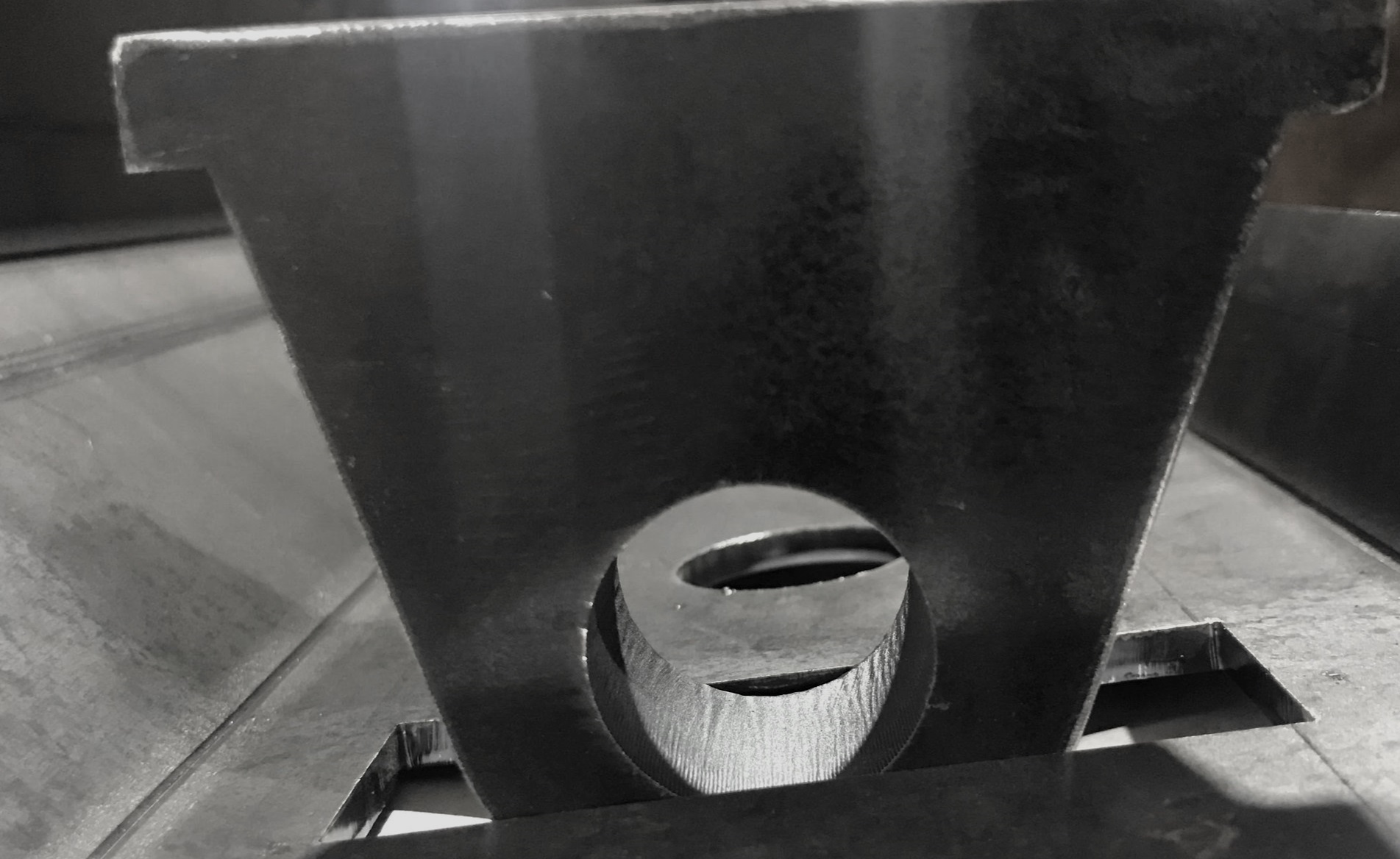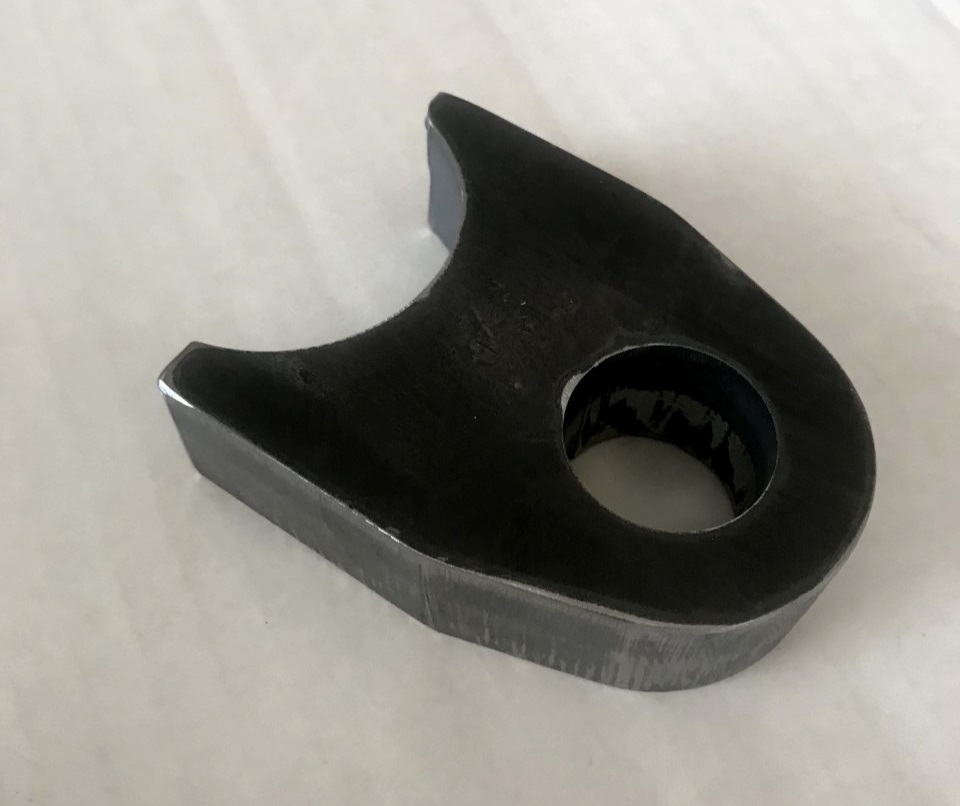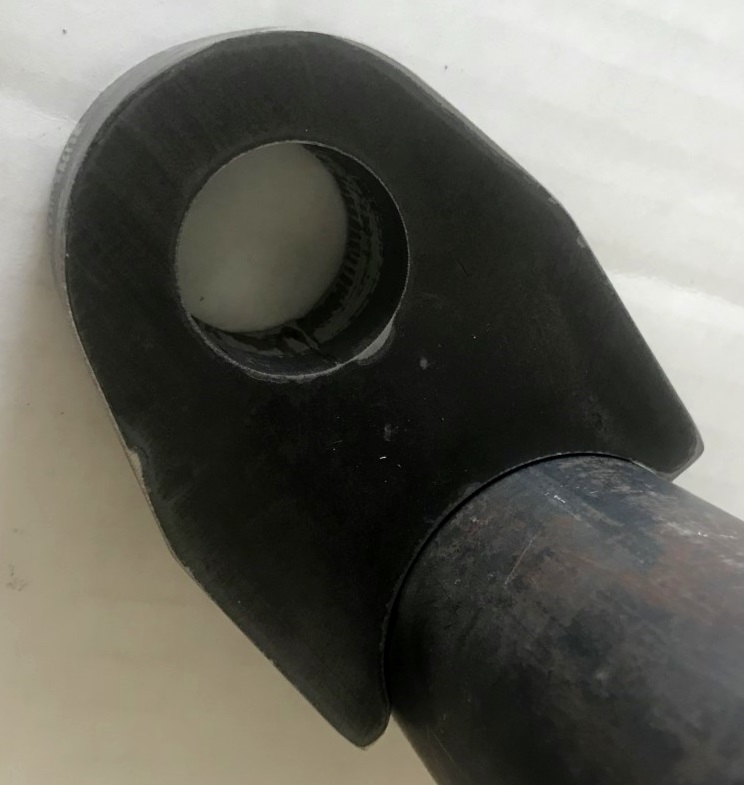 D Ring Shackle Mount Recovery Point
The Ultimate in Heavy Shackle Weld On mount.
Solid 1" material with a 1.05" center hole
Stands 2.9" tall with either Flat base or with 2" tube base
The flat base has two flares each 0.25" allowing you to mount this through a plate taking advantage of more than just surface weld strength. Just cut out a 1"x3" hole and the taper will center it for you for perfect fitment every time.
Bottom of flare measures 3"
Base with tabs measures 3.5"
Products is ordered weekly for stock